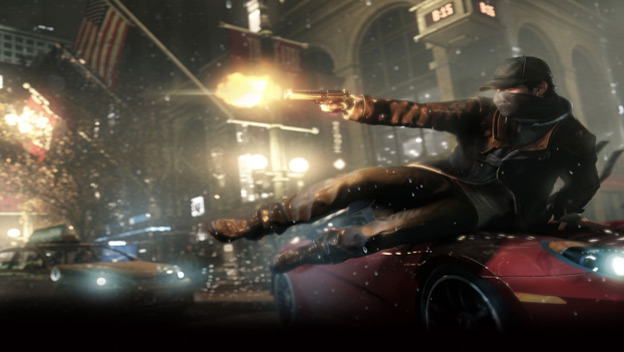 Cyberpranking has hit an all-time high today, to a dangerous level.
Perhaps you heard that Ubisoft recently filed paperwork to abandon their trademark on Watch_Dogs. This rumor circulated the net quickly and made lots of fans panic about the future of the IP. Watch_Dogs has been delayed a lot and if it were to simply never come out, it would be a huge blow to Ubisoft and the gaming community. So when we heard that Ubisoft was going to abandon the game's trademark we all thought the worst and assumed that Watch_Dogs was dead.
Except… it isn't. You see, while paperwork was filed for the "express abandonment" of the Watch_Dogs trademark, it wasn't filed by Ubisoft. Instead, it was filed by a cyber pranker who forged Ubisoft CEO Eve Guillemot's signature. Ubisoft doesn't want to abandon the trademark at all. An official Statement from Ubisoft read:
On February 1, 2014, Ubisoft Entertainment received an email from TEAS@uspto.gov notifying Ubisoft Entertainment that a Request for Express Abandonment had been filed in connection with Application Serial No. 85642398. The Request for Express Abandonment purports to be signed by the Chief Executive Officer of Ubisoft Entertainment, Yves Guillemot. Mr. Guillemot, however, did not sign the Request for Express Abandonment, nor did Ubisoft Entertainment file the Request for Express Abandonment. The Request for Express Abandonment is fraudulent and was not filed by Ubisoft Entertainment or its representative.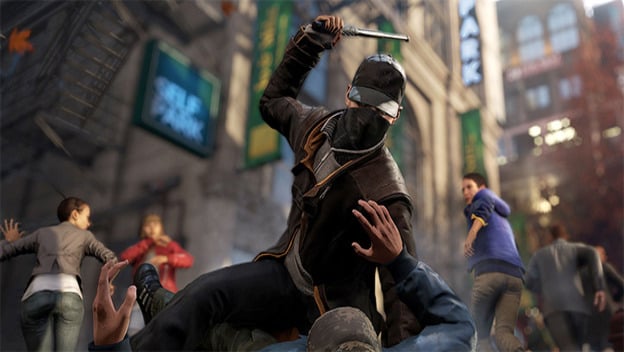 This means that, for now, Watch _Dogs isn't actually trademarked. So someone could, in theory, snatch up the Watch_Dogs trademark before Ubisoft can get it back. In practice, however, this is likely impossible, especially with the United States Patent and Trademark Office on high alert."We are working directly with the USPTO on reinstating the trademark for Watch_Dogs," Ubisoft said "and it will be active again in the coming days. The matter has no impact on the Watch_Dogs' development."
This isn't the first time that the USPTO has been fooled. In fact, cyberpranksters have been filing fake trademarks all around the world these past few years. Fake trademarks for games such as Shenmue 3, Fallout 4, and Half-Life 3 have been noticed, reported as huge breaking stories. In fact, it doesn't seem that hard to produce a face trademark application at all.
So what do you think? How do we handle this fake trademark outbreak? Let us know in the comments.