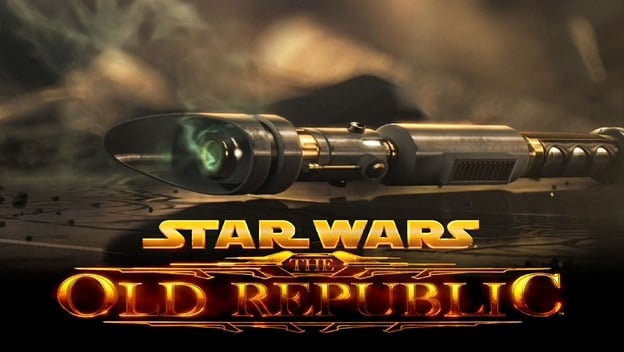 "Twilight is upon me, and soon night must fall. That is the way of things. The way of the Force." – Yoda
In the world of MMOs, it's hard to image a time when World of Warcraft will not rule as king. However, there have been many to come along over the years to challenge the juggernaut. Some unknowns have risen from obscurity over the years to carve out a respectable piece of the pie (like Guild Wars 2 and EVE Online), while others were developed from franchises with a pre-established fan base (giving them a sizable starting-gate advantage). Lord of the Rings and DC Universe Online obviously come to mind, but Star Wars could be considered one of the most high profile, marquee licenses in the world of MMO. With the Galaxies servers closing down a few years back, The Old Republic has now become the must-see destination for anyone wanting to level up in a galaxy far, far away.
So after several years live, what are fans thoughts on the title? Sadly, The Old Republic is not considered a shining example of what a Star Wars MMO could (or should) be.
Many have said that the follow-up to Galaxies (setting us over 3,000 years before the evens of the original trilogies) leaves a lot to be desired. In fact, right from the start, the game had a rocky launch. After the game's subscription based model failed to draw in players, they immediately switch over to a free-to-play system less than a year later (relying on micro-transactions as a source of revenue). Since then, the game has enjoyed enough success that EA and BioWare continue to actively support the MMO (with a reliable patch schedule and new content). In fact, we recently heard from Producer Bruce Maclean regarding their plans for 2014 to keep the game alive and kicking. Among them include opportunities for double-XP, new ships and a Galactic Starfighter digital expansion. The producer also touts his excitement in the post, as he is optimistic about what the future holds. "There's a lot of stuff being worked on! The team that brought you 2013 is still here and working hard to bring you another action packed year…We are excited for 2014 and hope you are as well! Thanks again for your incredible support over the past year!" he said.
Not to rain on Mr. Maclean's parade, but 2014 might not be the banner year he hopes for.
There are a few fundamental problems that exist at the core of Old Republic. First off, fan support just isn't all that strong. Galaxies was a huge hit, but not everyone felt the need to jump ship to Old Republic. Completely stripping away the settings and characters of the original trilogy (that people knew and loved) was a gamble; one that didn't really pay off. Also, many feel that for a modern MMO, the features are seriously lacking. I've spoken with more than one Republic gamer, who tells me there is definitely room for improvement in that regard. Also, with EA's financial troubles (and the free-to-play model the ONLY reason this game didn't tank its first year out), it makes you wonder just how much juice this title has left in its saber.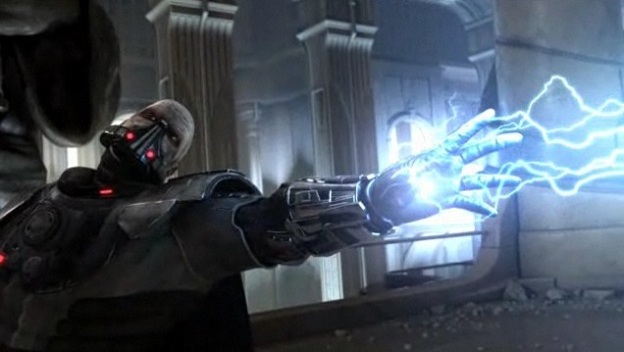 The Disney acquisition will no doubt bring huge changes to the Star Wars universe. It will be interesting to see how our beloved franchise changes over the course of the next year (and if Old Republic will remain a part of that future).
Your path is uncertain Old Republic, and as Palpatine would say, "We will watch your career with great interest."