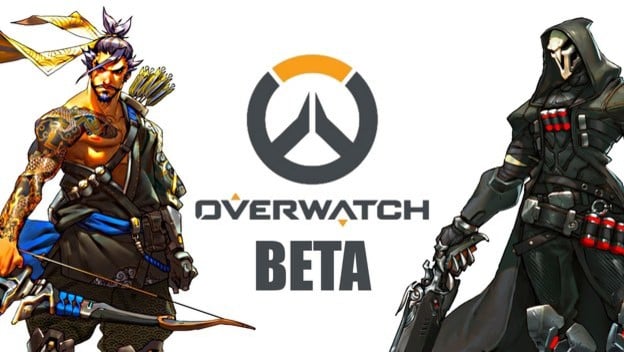 "Hey Microsoft…where you goin'? I didn't hear no bell…" - Rocky V (kind of)
There's no doubt about it anymore. Sony has officially nailed a one-two punch, resulting in them coming out on top at the end of round one. While some will naturally argue that this isn't the case (or that I'm just a shill for Sony), but they'd be wrong on both counts. You simply can't deny the facts, as the numbers don't lie. And as I'm sure I'll have a comments box full of theories and statements vaguely rooted in truth (but mostly BS), let's go ahead and get the facts part out of the way.
We recently reported that the NPD Group published a report stating that gamers had spent over $15 billion on game content in 2013. Now, they have released an updated set of sales figures breaking down exactly how both the Xbox One and PS4 are faring among consumers. One of the more interesting tidbits (although not exactly surprising) was the news that the PS4 console not only outsold its competitor, but nearly doubled that of the Xbox One. Not to be outdone, Microsoft Corporate VP Yusuf Mehdi was quick to point out that their console had sold the most games across any platform, stating it accounted for "…2.27 million units sold, making up 47 percent of software market share," and that the Xbox One averaged "…2.7 games per console since launch."
As I've stated in the past, it's common for two companies to look at the same set of data and come away with completely different conclusions (especially if it is directly linked to revenue). However, we're all about cutting through the fog of media hype and spin here at CheatCC, so allow me to bring you the tale of the tape which reveals how Sony came out on top in a few key areas.
First up, we have the consoles themselves:
Obviously, a huge part of what games a person buys will largely depend on which system they prefer. While there are merits to both consoles (and a fanboy could easily make a strong argument for his or her favorite), the fact that Sony has widened the sales gap between systems in such a sizeable way simply can't be ignored. If you equate sales with consumers casting a vote via their dollars, the PS4 ballot box is clearly overflowing.
WINNER: Sony
Second, let's take a look at the game libraries:
Exclusive titles used to be a huge driving factor in determining what camp gamers would fall into. These days, with developers moving away from those practices (in order to cash in on a larger revenue pool), exclusive content now consists of mostly first party titles like Titanfall for the Xbox One or Uncharted on the PS4. However, between their next-gen console garnering enough interest to harvest new users, combined with a huge pre-existing fan base still longing for 360 games, I'll give the nod here to the house that Halo built.
WINNER: Microsoft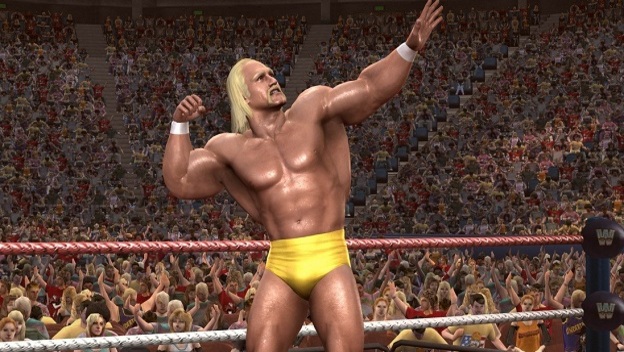 Last but not least; overall appeal:
This could be the most important factor in determining console superiority. Brand loyalty is something that doesn't come cheap. People's perception is a strong force in marketing, and if you were to ask a crowded room what game system rules the world, most would yell out PLAYSTATION! Sony has done a great job building this brand, and with the PlayStation Now service about to revolutionize our delivery system, Microsoft simply can't compete in the PR department.
WINNER: Sony
And there you have it. The New Year brought us a pretty clear line drawn in the sand, finding Sony's PlayStation 4 leading the pack (with no signs of slowing). Note that I'm not stating Microsoft can't pull ahead at some point, I'm simply suggesting that as things stand today, they've got some serious work to do.
Time to say your prayers, take your vitamins and believe in the power of Hulkamania Microsoft, 'cause you're getting the boots put to you right now brother!