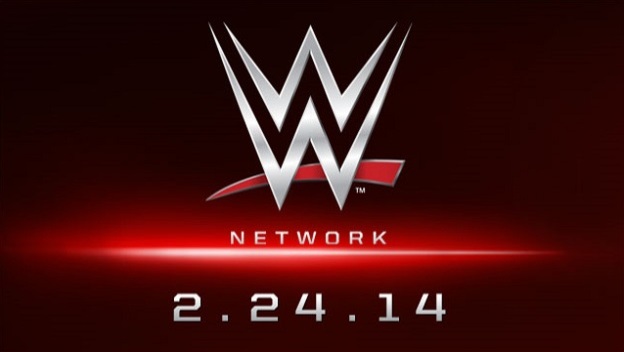 As far as ideas go, this could very well be "…the best there is, the best there was and the best there ever will be."
There are a few staples from my childhood that I fondly remember; as do many of you I'm sure. Gaming is the obvious one, but wrestling is definitely another. I can't pin point exactly when my fandom started, as it always seems to have been there. My Dad was never interested, usually writing it off as "that stupid fake stuff" that only kids and dumb adults enjoyed. My exposure came through other family like my cousins, aunts, uncles, etc. Years went by and, as I grew, so did my addition. Many a Monday night was spent glued to my TV, flipping back and forth between RAW is War and Monday Nitro. My friend Cory and I would even beat down unsuspecting junior high kids in the hallway, shouting, "NWO 4 LIFE" as we ran away. To this day, I still enjoy picking up my yearly copy of WWE's video game, spending countless hours in the create-a-wrestler mode.
So for wrestling fans everywhere, February 24th will be a day that lives in infamy. It officially marked the launch of the WWE Network. Rumors and professional wrestling have always gone together like Steve Austin and a six pack, but at CES this year we finally received hard evidence. Vince McMahon himself was on hand to tout the launch of the new streaming service that will see their universe not only get access to ten thousand+ hours of wrestling content, but new programming as well. They have series like the Legend's House already in the can, and will continue their documentary profiles of the industry (which are on par with what you'd see on the History Channel). Also, the launch of the WWE Network reveals a method to their madness, when the company began buying up every defunct wrestling promotion's video library they could get their hands on. At the time, it seemed like Vince McMahon's attempt at hoarding anything wrestling related. Now it reveals itself as a master stroke. Just about any pay-per-view match from a huge variety of wrestling companies (like old school WWF, ECW and of course famed rival WCW) will be available on demand.
But while many of those in WWE are looking to the future of what the network will bring, I find I can't stop looking to the past.
It was pretty much guaranteed that, the moment I heard about the WWE Network, I'd at least give it a try. I do admit to still DVRing RAW (I gave up on SmackDown long ago), but I usually fast forward through most of it. Fact is; I don't care for modern professional wrestling. Maybe I outgrew it, maybe it's the writing or maybe it's the lack of familiar characters. Something about it just doesn't do it for me anymore. For example; Monday's RAW featured the return of Hulk Hogan as well as a handful of legends. That' is the #1 reason I tuned in. In fact, this is the ONLY reason I'm willing to give the network a spin. I have zero interest in getting their monthly Elimination Chamber or Hell in a Cell that are included with the service, as I simply don't care to take the time to watch them. It's the archive of 1,000+ old pay-per-views (in addition to the retrospective pieces they produce) that will pry $9.99 a month from my wallet.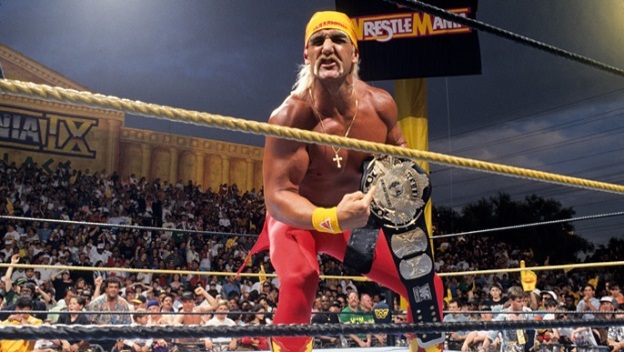 I'm sure many of you are like me, and only enjoy wrestling as a nostalgic trip down memory lane at this point. Granted, WWE is still making money hand over fist, and I understand their product isn't really geared towards me anymore. I'm truly wondering how long the network can hold my interest. I mean, let's face it: how many times can I watch old wrestling footage from the 80's and 90's until I finally burn out? Let's hope the launch of the Network will somehow trigger a change in their current product, which might result in a return to something that old school fans and the next generation can both enjoy.
Will the success of this venture result in a revolutionary new start for the WWE, or are we perhaps looking at a repeat of the XFL debacle? I'm pulling for the former, brother!