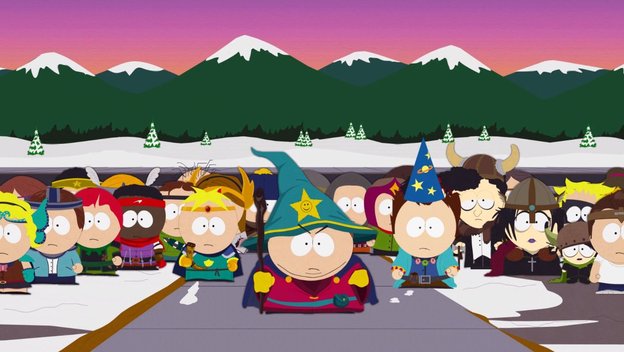 I want you to take a moment to look in your wallet. See the money in there? Gaze upon it fondly, because it's not long for this world. By this time next week, it could be gone. By this time next month, it will definitely be in the wind. February 22 may not have been Ragnarok, but March 2014 will mark the untimely death of your bank account. For lo, it is truly the month of games.
We all know about the big boys joining our libraries in March 2014. There's South Park: The Stick of Truth on March 4, Titanfall and Dark Souls II on the 11th, and inFamous: Second Son bringing up the rear on the 21st. These four are the blockbusters fortold in legends, games we've awaited, and maybe even purchased consoles to play. Yet, they're only the beginnings of a month that will utterly ravage our cash reserves and steal our free time.
Because, while everyone knows about these major league players coming up to bat, there are a slew of secondary hits waiting to bludgeon us with goodness. To start, your PC friends are going to disappear on March 25, if Titanfall didn't take them away on the 11th. That's because Diablo III: Reaper of Souls, the first expansion pack, is launching in March. That's a pretty big deal.
And PS3 owners may as well stock up on Red Bull and Doritos, buy a Snuggie, and maybe put together a gaming bunker in their basement. Their whole month is forfeit. Not only is there South Park, but there's also Final Fantasy X | X-2 HD Remaster, Metal Gear Solid V: Ground Zeroes, Yaiba: Ninja Gaiden Z, BlazBlue: Chrono Phantasma, Dynasty Warriors 8: Xtreme Legends, The Witch and the Hundred Knight, Atelier Escha & Logy: Alchemists of the Dusk Sky, and Deception IV: Blood Ties. Sure, some of those games will also be coming to the Xbox 360, PS4, and Xbox One, but the PS3 owners will be the ones hit the hardest. They may not recover.
Even the handheld gamers are in trouble. Won't somebody please think of the poor Vita owners? They're going from something of a game drought, to suddenly having Final Fantasy X | X-2 HD Remaster, Dynasty Warriors 8: Complete Edition, and Deception IV: Blood Ties available all at once. It's a game overload.
At least the 3DS owners will get a bit of a break. They only have two major releases to worry about this month. Yoshi's New Island will take up the first half, then Pokémon Battle Trozei will eat away at the second. Go ahead and laugh at how unassuming that Pokémon match-3 game may seem. You'll see its true power, come March 20.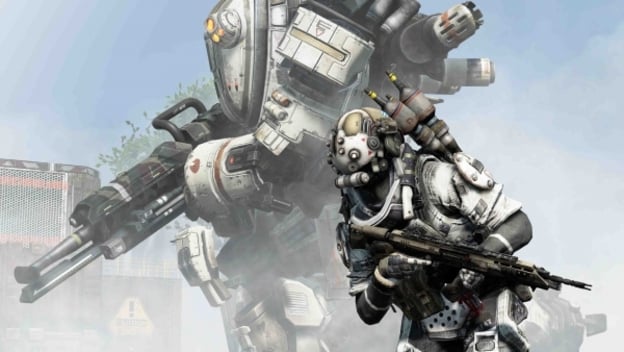 Oh, wait, except they won't. Because Nintendo announced a March 3DS promotion where people who buy a new 3DS, 3DS XL, or 2DS and a copy of Animal Crossing: New Leaf, Donkey Kong Country Returns 3D, Lego City Undercover: The Chase Begins, Mario Kart 7, Super Mario 3D Land, or Yoshi's New Island get Pokemon X or Y for free. Which means you may already be earmarking about $200-250 to pick up that console before this particularly awesome Club Nintendo promotion expires on March 31.
Even indies are waiting in the wings to grasp whatever money might be left. Don't forget, March is the month that Kickstarter darlings Shovel Knight and Pier Solar HD will be released. They'll be showing up on multiple platforms, in fact, meaning one more thing to play for people who did help fund the games, and something else to buy for people who didn't. Not to mention, Children of Earth is coming to PCs and the Wii U this month, and could lure in people in desperate need of a more traditional RPG.
Simply put, we're screwed. I'd say prepare to take on extra overtime, if you can, but that would seriously cut into your game playing time. I guess the best thing you can do is make a list of what you absolutely have to play, grab what you can, pace yourself, and hope for a lot of sales in the coming weeks and months.