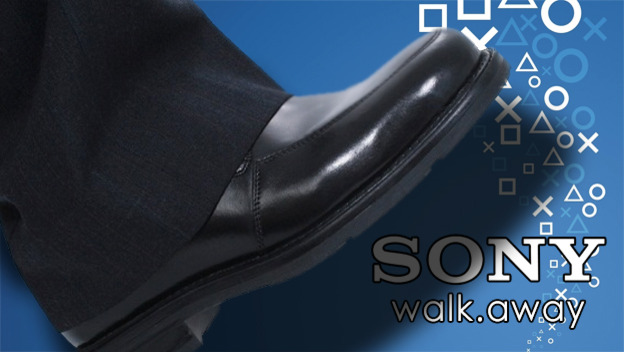 If you were excited to see some hilarious banter between Sony's CEO Jack Tretton and Kaz Hirai or even Kevin Butler at this year's Sony E3 press conference, well this is going to be disappointing, and not just because Kevin Butler is no longer a Sony Marketing scheme and Kaz Hirai has basically been forbidden to talk at these conferences from now on. Sony Computer Entertainment CEO Jack Tretton is actually going to leave his position at Sony at the end of the month. The move was mutual between Sony and Tretton, as they simply chose "not to renew their contractual relationship" according to a statement by Sony.
"Working at SCEA for the past 19 years has been the most rewarding experience of my career," Tretton said. "Although I will deeply miss the talented team at SCEA and the passion demonstrated every day by our fans, I'm very excited about starting the next chapter of my career. I want to thank the employees, partners, and customers for their tireless commitment to the PlayStation brand and, of course, to our fans who have pushed us to new heights of innovation and entertainment over the past two decades. I leave PlayStation in a position of considerable strength and the future will only get brighter for PlayStation Nation."
Tretton has helped launch every single PlayStation platform, right back to the PlayStation One. In fact, he has been working with Sony since the SCEA was funded, back in 1995. He was a founding member of Sony's Executive Board, and in addition to the mainline Sony consoles, Tretton also helped launch the PSP, the PS Vita, and the PSN.
Tretton will be replaced by Sony Network Entertainment International VP and COO Shawn Layden on April 1st, 2014, and that's no April Fool's joke. Layden was a founding member of SNEI and an eight year part of SCE Worldwide Studios in London.
"It's an honor and privilege to join Sony Computer Entertainment America and be a part of the team that is leading the next generation of gaming and entertainment," Layden said. "SCEA is committed to delivering breakthrough gaming experiences that inspire fans and exceed their wildest expectations. As PS4 shows us every day, there has never been a better time to be part of the PlayStation community and I look forward to working with our retail, development, publishing, and network partners to further demonstrate why PlayStation is the best place to play."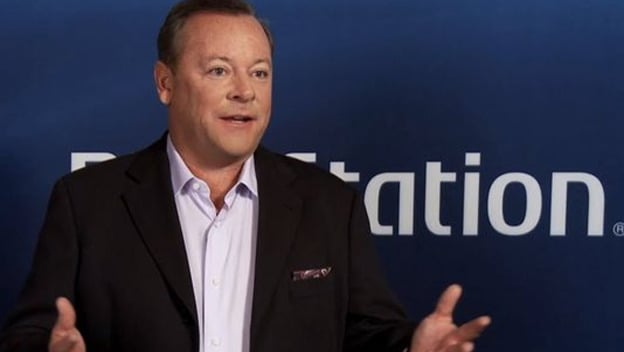 It's unclear where Tretton will be going next, or whether or not he will even be staying in the world of video games. All we know is that the Sony press conference, and Sony operations in general just won't be the same without him.
Best wishes Jack. We hope you find happiness in whatever you do next.