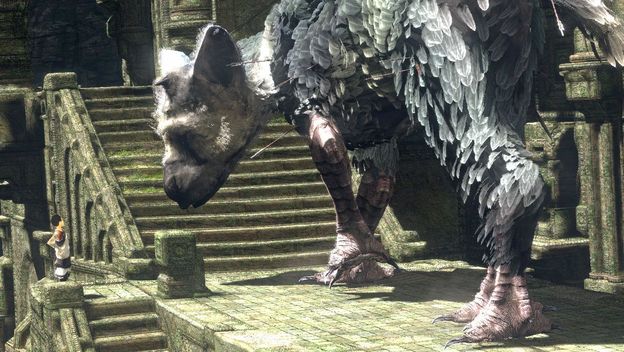 The Last Guardian, the spiritual successor to Ico and Shadow of the Colossus, has been in a bit of a development limbo. It was announced as one of the first games for the PS3 and now the PS4 is on store shelves! It has been delayed and put on the back burner multiple times after its original reveal in 2009 and has been missing from E3 for years now. So what the heck is going on with this game? Is it still being made? We want to know what happens to the boy and his griffin! Oh… who are we kidding? This is a Team Ico game. They probably both die in the end.
Sony is more than willing to talk about the game, they just aren't willing to give any particulars. Sony Worldwide Studios development head Scott Rohde recently talked about it to IGN saying, "You're going to be very frustrated by this answer." Oh boy…
"It is 100 percent the God's honest truth," Rhode said "that we want to make great games. And when we see that the public is so interested in a specific game, of course that drives us to want to complete that game. But it also drives us to want to make it great. We would not want to ship that game if we don't think it's great."
So apparently Sony just hasn't been happy with how The Last Guardian's development has been going. Rhode went on to say that he can't reveal who is working on the game, who is involved, or even what platform it is coming out on, but he can confirm that it is definitely still being developed. Unfortunately, he also said that that's all the information we are going to get. Sony's lips are sealed about any other Last Guardian info, and we just have to accept that.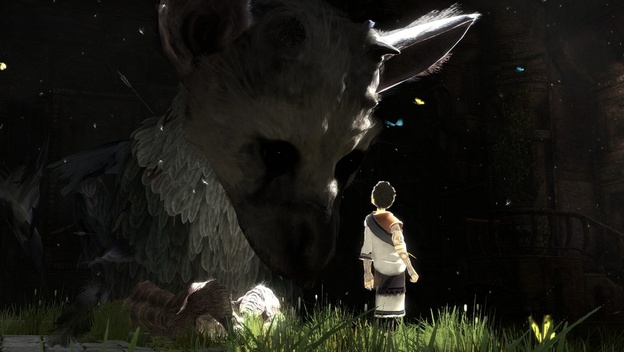 That being said, Sony is actually really flattered that we are still excited about the game, and it's actually the huge fan response that has kept the game alive. "I love that people are still interested in it," Rhode said. "That's an honor to us. That's not just me spinning… It's really cool that people are still interested in it, and we're trying to make the best thing we can out of The Last Guardian." Rhode went on to say that he, personally, enjoys talking about the project, even though he still can't say much about it.
The Last Guardian was original slated for a 2011 release, but the year came and went and with no ceremony or announcement, the game simply did not come out. Now, three years later, perhaps we should start calling this The Last Guardian Forever. We will bring you more information on The Last Guardian as it becomes available. Maybe we will finally see it take center stage once more at this year's E3.