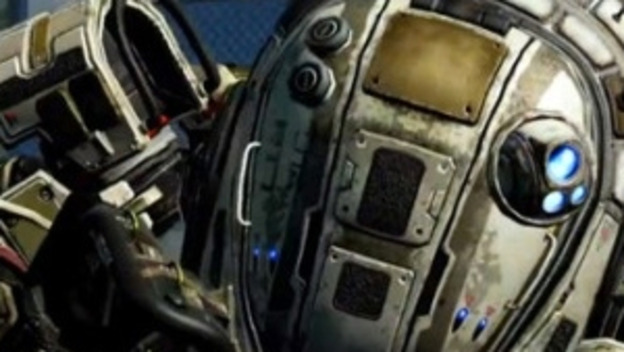 Two days after Titanfall's release and already there are some problems, which is to be expected when a game enters the public domain. Some of these problems include cheaters and errors on both the Xbox One and PC versions. While Respawn Entertainment, the game's developer, is currently on the task of rooting out cheaters, the errors for both PC and Xbox One have since been resolved. What's more, improvements to the game are on their way already, and there's mention of a Titanfall companion app currently in development.
As reported by Eurogamer, during the first hours of Titanfall's launch Origin users reported that the digital service would show errors whenever they tried to connect to the game. Errors such as Error 503 kept on cropping up: "Disconnect: ORIGIN error retrieving player data from storage - code 503". This rendered Titanfall unplayable for a number of players, but Respawn was quick to respond to the issue and set up a help page on EA's website. While the help page now reads that the Titanfall's connection issues have been solved, the page originally contained the studio's acknowledgement that players were experiencing issues with Titanfall, and that it would provide updates to fix the issues as soon as possible.
"Titanfall is currently experiencing connection problems, which means you may not be able to connect to online play, or even might get dropped from an online match you're currently playing," the page read. "Rest assured that we're addressing this problem and will provide updates as soon as possible. Thank you for your patience. Please stay tuned to this article for more information."
While the PC version experienced its connection issues, the Xbox One version was having issues of its own, as Xbox Live was down for a while. Respawn co-founder Vince Zampella hoped that the reason why Xbox Live was down wasn't because of Titanfall's launch. The Xbox One issues have since been resolved.
Eventually, Respawn managed to sort out Titanfall's connection issues, allowing players to finally connect to the game As it turned out, the reason why the PC version of Titanfall was experiencing connection problems was because there was an internal server issue, as tweeted by EA's chief operating officer Peter Moore, who apologized for Titanfall's outage on PC. While this was only a small hiccup that lasted a few hours, it's good to see that it was resolved relatively quickly.
Also, last night, Respawn's official Twitter account tweeted that the studio was logging suspected cheaters within Titanfall and that it would sort them out shortly. The main complaints that arose were of certain players being suspected of using aimbots to boost their kill counts during various matches. Respawn has emphasized that it will be regularly monitoring activity and will have several fixes available in the coming days.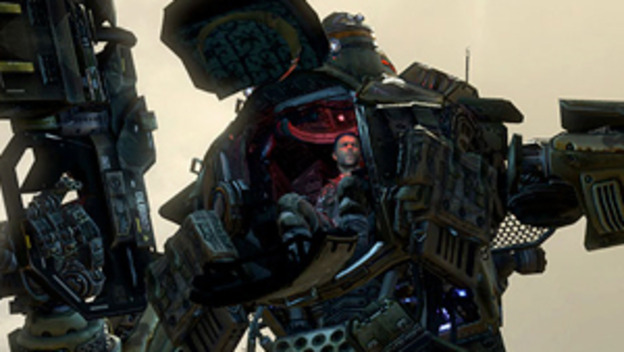 This doesn't come as much as a surprise, considering that there are players out there who will go through the effort of using bots to improve their score and pass it off as "skill". Cheating in a multiplayer-based game is unfair and, quite frankly, lazy. Seeing as Titanfall is multiplayer only, it's understandable why players may be greatly concerned about this. It's good to know that Respawn is on the case. However, in a future update, Titanfall may be getting private matches, which will allow players the option to isolate themselves from any suspected cheater in open matches.
Despite Titanfall's bumpy start, good things are anticipated for the game. As reported by MP1st, the game's producer, Drew McCoy, took to Twitter during a recent flight to answer some questions about the game. During this Q&A session, McCoy confirmed that an official companion app for SmartGlass, iOS and Android is in the works, and that many improvements for Titanfall are on their way. These improvements are said to affect the game's matchmaking and lobbies as well other things, and an upcoming patch will implement private matches and fix the frame rate cap on the PC version, which is said to be currently locked at 60 frames per second. He also inferred that any changes to the game's player count is unlikely.
Titanfall is now out on PC and Xbox one in North America, and will be dropping in the UK tonight after midnight GMT. Titanfall on Xbox 360 will be dropping on March 25 in the US and March 28 in the EU. Cheat Code Central has given Titanfall a 4.2 / 5 overall rating. If you would like to read the review on Titanfall, you can read it here.