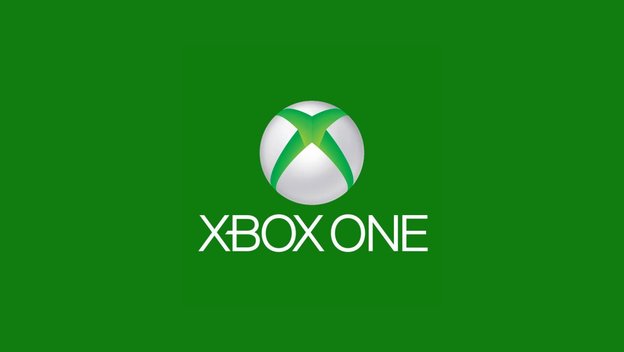 Greetings Xbox One fans! Microsoft has been quite active updating your console of choice. A whole bunch of new Xbox One news has come down the pipe, and we are here to feed it all to your face hole. So let's get started shall we?
First of all, the Xbox One will be getting friend notifications as part of its next system update. Friend notifications are those tiny little pop ups that tell you your friend is online and has started a game. They are instrumental in organizing Borderlands 2 parties, or orchestrating Street Fighter grudge matches. Friend notifications didn't get integrated into the Xbox One firmware for its launch, but Microsoft has said that they are easily one of the most fan requested features.
However, friend notifications won't be the only update that the Xbox One will be receiving. Microsoft has posted a full update list on NeoGAF which includes improvements to Kinect, Game DVR, and even new audio settings. You can read the full list of improvements below.
Game and app saves and updates. A game save progress bar will show you the status of your game saves. You will also be able to easily tell what games and apps are being updated or have been updated recently.
Friends improvements. Notifications will be added to see when favorites and friends sign in to Xbox Live. This actually was one of the most frequently requested features from the first preview wave and we made it a priority to include it in the April update. Also, friends who are in multiplayer will be identified in the friends list. We'll also add the ability to view friends' most popular apps.
Blu-ray 50 Hz video output support for content recorded at 50 Hz will resolve video playback issues some Xbox Live members in Europe are experiencing.
Kinect voice and motion improvements will continue to fine tune the quality and reliability of Xbox One commands.
Improved GameDVR video quality through compression algorithm improvements.
Updates to Xbox One device management to address issues controlling TVs, set top boxes, and receivers that our customers have reported.
New audio settings to tune how much volume is lowered when Kinect is used in communications.
In addition to these updates, reports have been circulating the internet saying that the Xbox One will be getting its own virtual reality device. These reports started cropping up after Sony revealed that they would be marketing their own Oculus Rift style VR headset for use with the PS4. Sony is slated to reveal their headset at the GDC tomorrow.
These rumors come from, believe it or not, The Wall Street Journal which says that they have had multiple sources who are close to Microsoft confirm the existence of an Xbox One virtual reality device. Microsoft has filed a patent for a combination VR/AR headset, and many are speculating that this is what the Journal is talking about. What's interesting about this headset, is that it doesn't actually block off all of the user's sight. Instead, the goggles are transparent, allowing them to look at the actual world around them. This would allow the goggles to actually overlay AR gaming on the world around you. For example, imagine playing a FPS where the only thing on screen is the action, and the hud is entirely contained to your goggles.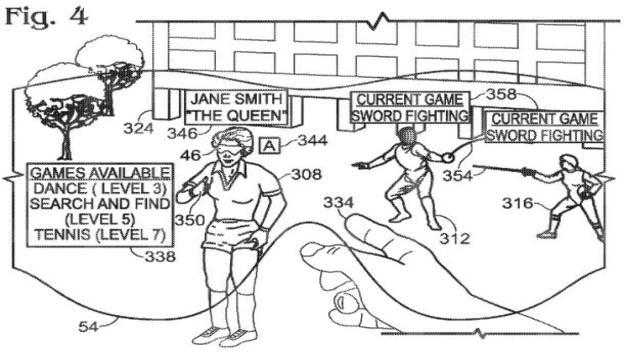 In other Xbox One news, the console has finally been dated for an international release. The Xbox One will be coming to Japan and the rest of Europe starting September this year. Yes, this is about a year after its original release, however waiting so long will allow Microsoft to expand the console's software library before going live in other territories. A grand total of 26 countries will be getting the Xbox One come September including:
Argentina
Belgium
Chile
Colombia
Czech Republic
Denmark
Finland
Greece
Hungary
India
Israel
Japan
Korea
Netherlands
Norway
Poland
Portugal
Russia
Saudi Arabia
Singapore
Slovakia
South Africa
Sweden
Switzerland
Turkey
UAE
Finally, we have heard word that Marc Whitten, chief product officer and corporate vice president fot the Xbox team, is leaving Microsoft. He will be joining Sonos as its chief product officer. Whitten has been with Microsoft since he graduated college, starting as a software developer for Windows 2000. Whitten helped launch the original Xbox, Xbox 360, and Xbox One, and was key in the development of Xbox Live.
"I have had the extreme pleasure over the last 14 years to work on the greatest product with the greatest team and for the greatest community," Whitten said in a statement. "Xbox is so special because of the amazing team I've had the opportunity to work with and because our fans are the most incredible fans on the planet. It has been the highlight of my career to work on a product so loved. It's incredibly tough to leave but I am confident the best days are ahead for Xbox fans, in the capable hands of a very talented team."
That's all for the Xbox One news today fans. We will bring you more updates on the Xbox One as well as announcements from GDC as they become available.