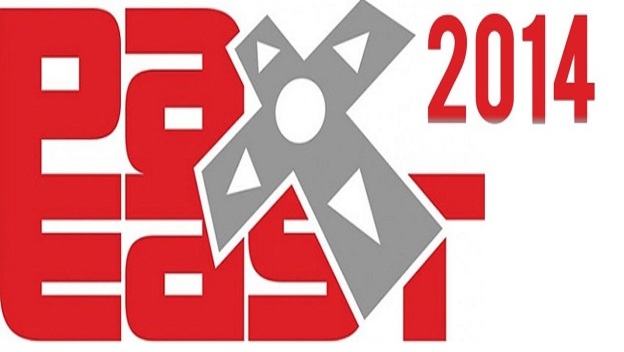 So much gaming goodness packed into a three day event, it's almost bursting at the seams!
There are a few big happenings each year that garner the lion's share of media attention among the gaming world. The staples like E3 and CES are the most well-known, but it's always nice when the East Coast gets a little love as well. Well our time is upon us, as PAX East 2014 will take place in Boston starting Friday and run through Sunday. While I won't actually get to set foot in town this time, my eyes and ears will be glued to the interwebs all weekend long to snatch up any nuggets of info coming out of the next exciting few days.
Simply taking one look at this year's schedule, even George Takei would likely respond with his signature "OH MY!"
The great thing about PAX is that it's not just about gaming culture in video form alone, but rather a celebration of all things geek. From tabletop gaming to Magic the Gathering and miniatures; there is something for everyone at this Mecca of awesomeness. Not to mention the sheer joy of assembling with your fellow gamers and just enjoying some pure fun outside the mainstream of Xbox Live or PSN (like a Royal Rumble tournament on N64 for example).
After taking a second look at the JAM-PACKED schedule (literally running day and night for the entire weekend), here are just a few of my most anticipated panels and events that I'm looking forward to.
Land My Job! Inside Advice on Getting into the Game Industry:
Condor Theatre | Friday 2:00PM - 3:00PM
One of the unique things about events such as PAX, is just how plugged in the average gamers gets to become with those connected in the industry (even if just for a single weekend). This panel will feature a variety of insiders (ranging from designers to journalists), providing useful tips that could give you the inside track in landing that coveted job in video games. Don't forget your portfolios!
How to transform from an everyday gamer to a creative visionary with Project Sp:
Albatross Theatre | Saturday 12:00PM - 1:00PM
I don't know about you, but I have a lot of ideas bouncing around in my head for games! Granted, most of them will never see the light of day, but I think we've all had that experience of wanting to let our creative juices flow. Team Dakota will tout the advantages of Project Spark, and showcase what they are calling its "limitless possibilities." In many ways, with indie development being so on fire (and new innovations pushing it forward every day), you can almost consider today's community work as the next evolution of the mod-scene.
Sex, Sexy & Sexism: Fixing Gender Inequality in Gaming:
Dragonfly Theatre | Sunday 11:30AM - 12:30PM
Ok. I'll have to be honest, this one piqued my interest on a job-related level. Normally, a panel like this would just get lost in the shuffle as I perused the weekend's schedule. However, now things are a bit different. If you've kept up with the coverage on our site over the last several months, you'll know that CheatCC has already covered this topic in-depth (providing a wide array of opinions and extensive facts on the subject). It will be intriguing to compare notes to those conclusions that come out of this panel in particular. I'm considering it a professional courtesy.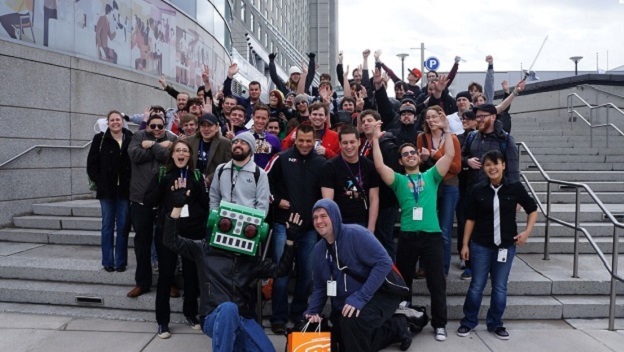 Honorable Mentions:
Various Times and Locations
The last two rounding out my eclectic list of "must watch" items comes in the form of indie board games and YouTubeing. The first will be held on Friday afternoon and outlines how 3D printers (combined with crowd-funding initiatives) can help turn your concepts you've sketched in a loose-leaf notebook into a physical thing you can touch and play (don't forget sell)! The second covers the League of Legends channel and how their producers create popular content (turning it into one of the most-watched on YouTube today).
So be sure to check back next week as CheatCC will be bring you all the latest news, announcements and happenings to come out of this weekend's PAX East 2014. Also, if you're in the Boston area, why not attended the event? You can always come back here and let us know how it went in the comments section below.