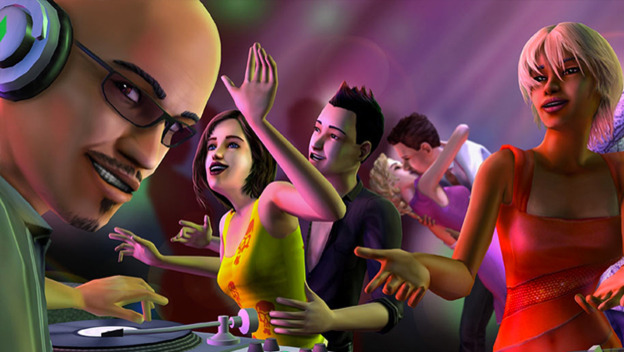 There's been a simulation shift. Maybe you haven't noticed. It did happen rather subtly. Gradually, under our own noses, our favorite simulations have moved into our pockets. Instead of managing and living our virtual lives on our computers and consoles, the digital worlds have jumped ship to our smartphones and handhelds.
When you think of such intensive games, where you manage every instance of an avatar's life, minds would go to people sitting in front of their PCs or parked on their couches. We'd oversee fantastic dynasties in The Sims. Perhaps arrange a few marriages for our children in Princess Maker. We'd gather in our living rooms to see what was up with the villagers in our Animal Crossing towns, or become agricultural moguls in Harvest Moon.
But now, all of our best life simulations have undergone a shift. We're taking our virtual experiences with us everywhere. And, when you think about it, it makes sense, because the games haven't changed. Instead, our priorities and ideas of entertainment have. Video games have become more accepted as an activity and, as intensive as these life sims can be, they're also incredibly welcoming to the casual crowd. Which means we want our extra lives with us at all times.
It isn't just about video games in general being more widely accepted and more devices coming around capable of it, though. I think there's something more to it. I think we, as gamers, really like having our life sims available to us at every moment. There's something about these virtual worlds that draws us in, and it's more comfortable to check in throughout the day on what's happening in these worlds. Especially with games like Animal Crossing: New Leaf and Disney Magical World, where there are special events on certain days, different requests or appointments throughout the day, and so on. It's almost as though we've reached a point where these imaginary encounters are just as valid as the real ones, and we want to have them with us at all times, so we can keep up with them.
And, while people may debate about whether or not casual or mobile gaming will continue to be successful, it seems clear that life sims are experiencing a resurgence in popularity. EA is doing more to advertise The Sims FreePlay, for one. Not to mention the 3DS is getting two life simulations within the span of three months. Disney Magical World is offering tickets to lives in the enchanted kingdom, and now Nintendo is taking a chance on Tomodachi Life.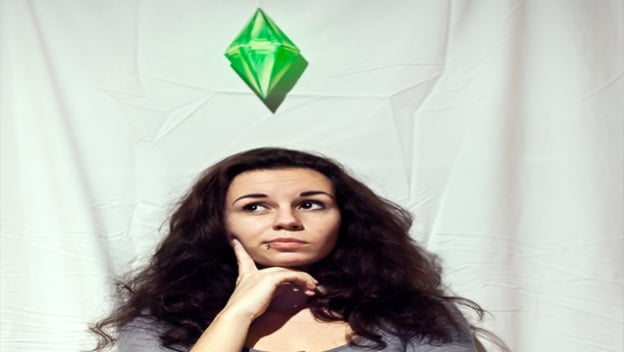 The latter is far more notable and telling than the former, as far as I'm concerned. Both the original Tomodachi Collection and Tomodachi Collection: New Life did very well in Japan, but Nintendo didn't see fit to release either outside of Japan until now. To be fair, they are rather unusual, even ridiculous games that require quite an investment to translate and release. Yet, the company is going for it. That has to show that there's a demand for these virtual lives.
The fact is, we like having our extra lives with us, and developers and publishers are giving them to us. As video games become more accepted and portable systems more prevalent, the value of these simulated lives grows. Even more people are getting more engaged than they ever were on their PCs and consoles, and we want to keep up with our virtual adventures and share them with friends. However, I think the real test is in the months and years to come. If we see a publisher take a chance on another, more niche release like Fantasy Life, Island Days, or even New LovePlus +, we'll know life sims handheld success is cemented.