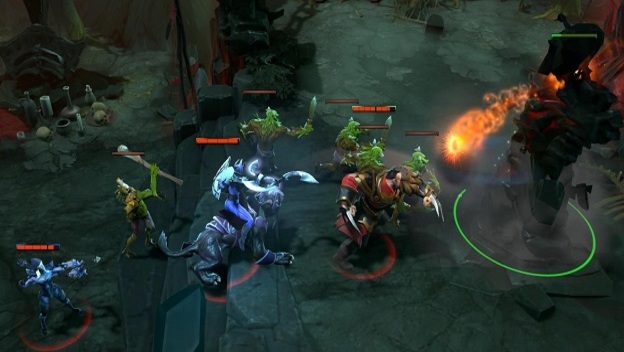 A sad but true fact: sometimes it's hard to keep a gamer's attention for long.
Steam is one of those groundbreaking services that history will look back on as a real game changer (no pun intended). It's success has not only led Valve to bring a new proprietary OS via their Steam Machines right into our living rooms (and thus attempting to compete with the big two of Microsoft and Sony), but the PlayStation 4's latest streaming venture has Steam to thank for laying much of the ground work. By building a community around an on-demand digital service like it has, those at Valve should be acknowledged for their part in what will ultimately move us into a future where digital distribution makes up 100% of the market.
However, an interesting new study has recently explored how that market breaks down, and provided some interesting insight into gamer's buying habits.
Ars Technica begun a probe recently into the hundred million+ IDs currently registered with Steam. Their goal is to determine how many games are actually played after purchase, how much time is spent with particular titles, etc. Kyle Orland posted his findings on their site, which are as follows: "Right now, I can tell you that about 37 percent of the roughly 781 million games registered to various Steam accounts haven't even been loaded a single time. I can tell you that Steam users have put an aggregate of about 3.8 billion hours into Dota 2. I can tell you that Steam users tend to put nearly 600 percent more time into the multiplayer mode on Modern Warfare 2 than the single player mode… Basically, I can give you an idea of how any of the thousands of games on Steam have performed, both in terms of sales and gameplay hours…We've come up with what we believe is a much more robust way of estimating sales and player data based on publicly available information, at least when it comes to games specifically on Valve's Steam download service. The information we've collected over the past few months includes not only sales estimates for every game on Steam, but also data on how many hours Steam users have spent time playing those games. The result is a wide-ranging survey of a service that estimates suggest represents 70 to 75 percent of the current PC gaming market in the US."
So with such a large sample size (pulling from one of the absolute best possible pools that most reflects the PC market today), how does this data reflect our community?
I believe it highlights just how different our purchasing practices can vary with an on-demand streaming service vs. picking up a disc in a brick and mortar store. The idea of buying a game and never once playing it might sound crazy, but it's not unheard of. I know, because I had that exact experience via Steam once. Around the time the PC remake of Aliens vs. Predator hit Steam (the version that came out around 2010), they also offered the classic circa '99 version for online play as well. I quickly snatched it up, or at least, so I thought. I instead mistakenly purchased the full retail version for $60 big ones. While it was a game I always intended to play, ultimately I never got around to it. So technicality, I could very well have ended up as a statistic in this study.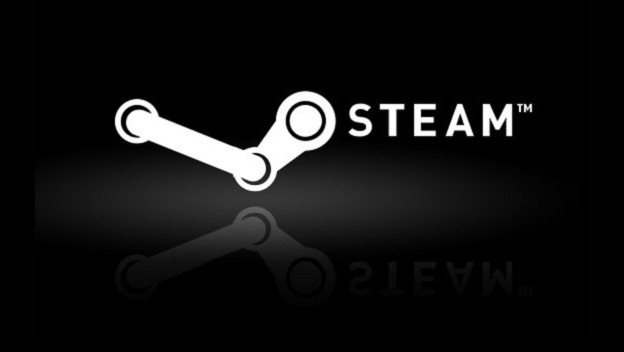 For me, the take away of the study's results (which you can read in full right here) is that the "impulse buy" on a streaming service is much higher than in, say, GameStop. When you're sitting at your desktop, it's much easier to drop a game into your cart and click "check out," just like that. Without the experience of going to the store, ringing it up at the register or even handling the money, I have to believe that services like PlayStation Now will benefit from this type of disconnect. Naturally, the success of a game franchise can't be dependent on such things (as true brand loyalty is built by consistently providing great gaming content). The digital trend, however, does afford this little perk (one that is like free money in the pockets of developers).
After all, prying gamers away from their dollars is the foundation that puts the "b" in the words video game BUSINESS.