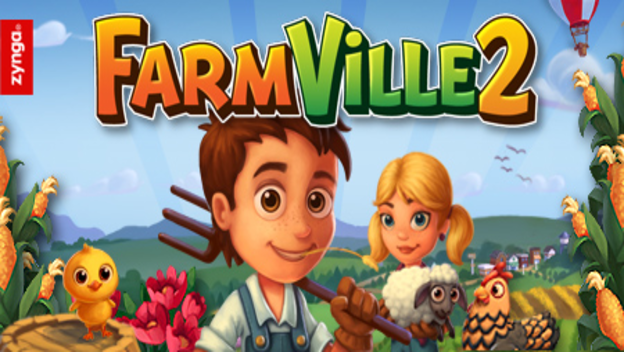 Social gaming is very slowly going the way of the dinosaur. Most AAA game publishers have either closed or greatly pulled back support for their Facebook and browser based gaming divisions. Zynga in particular has had one of the biggest riches to rags stories in the social department. At one point one of the biggest game companies in the world, literally, Zynga has suffered through multiple huge losses, a declining userbase and several lawsuits. This has caused them to close a lot of their games, and of course layoff several employees from their studios.
But some would say that it isn't Zynga's fault, it's Facebook's, or at least it's social networking's fault, in general. The social gaming world is simply not that powerful anymore, for several reasons. The idea behind social gaming is that people checking Facebook or other social media sights would be stuck at their computer for hours at a time. This would give them more than enough time to waste on a social game. Social games send tons of invites straight through your own friend network, quickly building their userbase, and leaking in money through free to play transactions, and for a while it really worked.
However, technology changes, rather quickly in fact. Now, computers aren't the only way we access Facebook. Instead, we tend to have our social network notifications all sent to a smartphone or other smart device. Thus, any social game that does not have a mobile counterpart started lagging behind.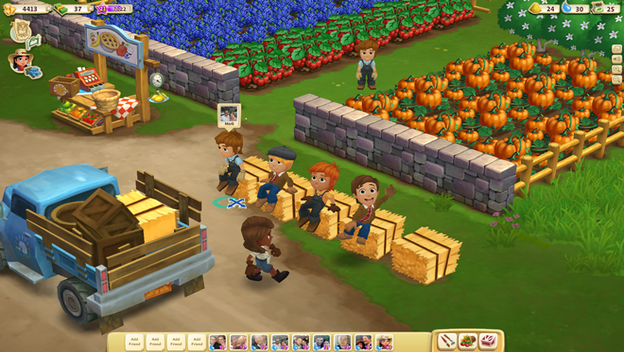 However, social games that did have a mobile counterpart have been doing phenomenally. Just look at Candy Crush, which continues to make a ton of money every day. Heck, look at mobile games that don't have a social counterpart. Flappy Bird anyone? That game was so popular is caused its creator to take it off stores for fear of it being too addictive. While we may not have hours to sit down and browse our Facebook forever, like we used to, we certainly have a few minutes here or there to pull up an addictive game on our smartphones.
And so, that brings us to the big news out of Zynga today: their attempt to get back in the game by breaking into the mobile sphere. Zynga has recently launched Farmville 2: Country Escape, which is designed specifically for mobile devices instead of your Facebook window. Farmville was one of Zynga's best-selling products. It was so popular it actually got a movie deal! So it makes sense to make this game their big foray into mobile gaming.
To be honest, it's not so bad. Farmville 2 introduces a lot of interesting innovations that mobile games should adopt. It has an offline mode which allows you to play outside of an internet connection as much as you like, and then automatically connects to save your progress in the background when you hit a network. It has an Anonymous mode, which allows you to complete quests, find treasures, sell goods, expand your farm and generally play the game without having Facebook constantly send notifications to your friends. It made the top 5 in free games on the iTunes App Store and the top 100 on the Google Play store, so people are adopting the game quite quickly.
Still, is this enough to save Zynga? Does the company have a promising future in the mobile world, or are they just spinning their wheels as the social gaming craze dies out. Let us know what you think in the comments.