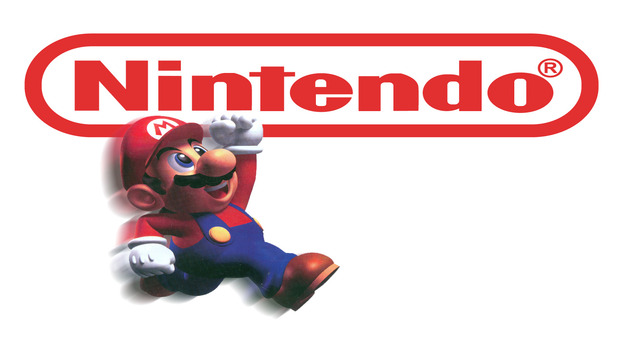 A lot of people are saying that Nintendo's decision to once again not host a formal press conference at E3 is a sign that they are losing the console war quite profoundly. However, I see this just a little bit differently. I think this move is incredibly calculated to help them come back in the console war. This isn't something that they were forced to do. Face it, Nintendo has a phenomenally large war chest. The Wii was the best-selling console last generation, and the 3DS alone is more than enough to keep Nintendo afloat. They could easily afford a press conference, if they wanted to, and that's the key point here. It's not that they are being forced to not hold a press conference, they simply don't want to.
Let's take a look at what press conferences actually accomplish. They allow everyone at E3 (that was invited of course) to catch a quick look at trailers and gameplay from upcoming projects, and serve as an announcement platform for as of yet unrevealed games. In Nintendo's case, they usually went one step further and also let attendees play demos of the games after the press conference, before they hit the E3 show floor. That way, the press and important guests could try the games before anyone else.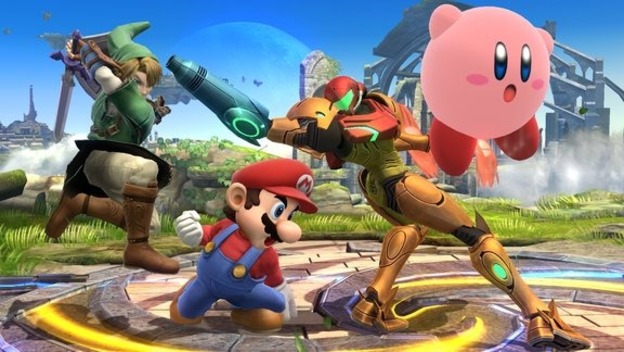 And what are they doing now? Well they are holding a Nintendo Direct instead of a press conference. This Nintendo direct will allow everyone to catch a quick look at trailers and gameplay from upcoming projects, and serve as an announcement platform for as of yet unrevealed games. Sound familiar? Since most people catch E3 press conferences on streams rather than in person, nothing is changing for 99% of Nintendo's target audience. The only difference is that they don't have the pay the massive fees for renting the Nokia theater. They can do everything right from their offices.
But what about game demos? Surely game journalists need to be able to play the games in order to preview them right? Of course! That's why last year Nintendo allowed invite-only journalists to enter the E3 show floor earlier than anyone else. They were ushered directly into the Nintendo booth and had two solid hours of play time with all the games featured in their Nintendo direct and then some, far more time than they got after the traditional press conference.
So for Nintendo, it's a win win. Gamers at home are satisfied and press at the event are satisfied. But what about gamers at E3? What about the special invites and celebrities that just come out of the world of fandom? In a way, each press conference is a big party that celebrates the most prominent gaming celebrities we have. What do they get?
Well, they get the new Smash Bros. Invitational Tournament that Nintendo is holding. Heck, they are holding it at the Nokia theater, the same place they used to hold their press conference. That's a phenomenal bit of outreach to the community, especially the pro Smash community that Nintendo has kind of snubbed in the past. Not to mention Smash is the killer app that many analysts think will sell the Wii U. So it makes perfect sense for Nintendo to put all their backing behind this one game.
This is a simple case of being able to have their cake and eat it to. Nintendo is managing to reach out to all sorts of gamers at once, without needing to spend a whole bunch of money. It wouldn't surprise me if all companies started doing something similar in the near future.