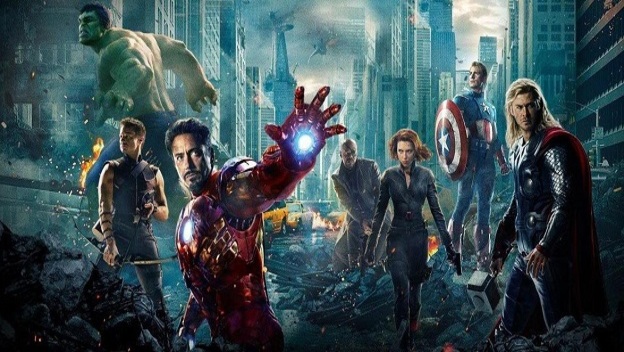 Saving the galaxy is a walk in the park for the Avengers team. Assembling for a video game…not so much.
You have to ask yourself, how did a blockbuster film like the Avengers (which made such a huge pile of money I literally want to cry thinking about it) come and go without cashing in on its popularity with a video game? I mean, every freakin' movie nowadays gets a video game release (many not worth the plastic the disc is printed on). In what I see as one of the biggest ball drops in recent years, the amount of potential lost revenue by a successful video game tie-in is no doubt monumental!
And yet, almost two years later to the day, we're STILL talking about a possible Avengers game that hasn't even happened yet!
Now right off the bat, I want to dispel this notion that copyright issues have held up its development. I do understand this type of red tape is the worst cancer of any project (gaming or otherwise) as lawyers and executives have been known to kill opportunities in the crib before. Having said that, I don't care who owns what; money is the universal language. If it were a chart, think of an image of a giant Scrooge McDuck sized vault. That's what a successful Avengers game should have looked like (one where all the corporate suits would have lined up to sign on the dotted line). Yet somehow here we are, still with no serious Avengers game to speak of. The only glimmer of hope is recent comments made by TQ Jefferson (who is head of Marvel games). In a recent interview, Jefferson touted the importance of timing before moving into development. "The Avengers game will come when we have the right partner, that has the right vision, that has the time to develop a strong, competitive triple-A title and wants to do it right. It has to hit our three pillars: Fun and engaging gameplay, true to the characters, compelling story. Without hitting those notes, we shouldn't do it. Gamers, they know better. They're not going to flock to something that's sub-par…I think the fact that there wasn't an Avengers game turned out in time for the film is indicative of Marvel's new attitude and the approach to how we find partners and build games." He said.
Unfortunately, there is one fatal flaw in Mr. Jefferson's logic: everything has a shelf-life.
I can respect the fact that Marvel didn't want to churn out a shitty licensed game just for the sake of a marketing campaign. That attitude is something that has plagued the industry for years. Many remember the infamous cartridge dump in the desert after the video game crash of the '80s. However, if I were to pile up every crap-LJN licensed title to come since then, I'm pretty sure there is no landfill big enough on this planet to contain the mass. Avengers, on the other hand, contains all the right elements to make a killer, fun game. You have some of the most iconic heroes of all time, backed with the fun spirit of Marvel (who's known for putting fans first). You have an industry bursting at the seams with talented artists at studios like Rocksteady (of Arkham City fame) or BioWare, just to name a few. I doubt you could find any better pool of "partners" to choose from (as Jefferson puts it) than the current crop of today's games industry. But now the new has worn off, and dragging their feet on this project has proven costly. The window to capitalize on its success has long since closed, and frankly, an Avengers game now would just be old news. Also, don't forget the myriad of other Marvel-hero titles currently on the market (from LEGO to MMO) that has stolen some of what would have been the Avengers thunder.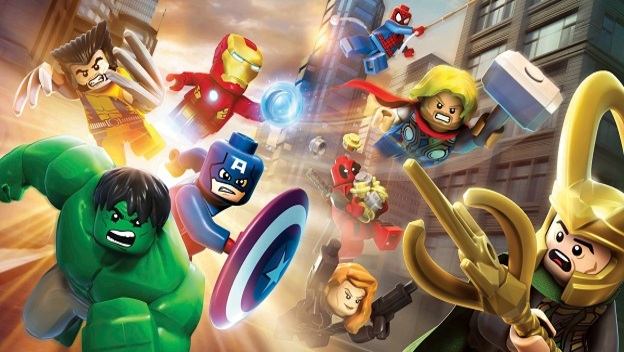 Of course, not all hope is lost. While the time to bring us a game that captures the spirit of the first film has past, their second lease on life may come in the form of Age of Ultron. If I were Marvel, I'd just put a pin in the Avengers game for now. That money train will make its way back around in just a few short years. A release based on the sequel (currently in-production) would be the perfect time to show what a killer movie licensed game can really look like.
Just don't let the opportunity pass you by twice Marvel. Three times is NOT the charm in this case!