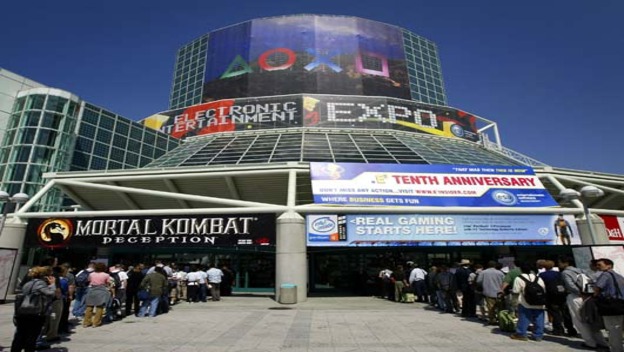 E3 is an awesome show. It opens its doors to let everyone from the industry, the media, and even random fans in to try out new and upcoming game projects, and that's great. However, there are a lot of things wrong with E3 that can be improved on. This is how we think the biggest gaming showcase in the world can get just a tiny bit better.
1. No Press Conferences Without Demos
A couple of years ago, Sony held a gigantic press conference just before the launch of the PS Vita. Immediately after the press conference, Sony let all the attendees down to a gaming area to try out all the new Sony products, a day before the convention started. This is what every company should be doing for multiple reasons. For one, it means that people clog up the Big Three's booths less during actual convention time. Secondly, if you aren't giving your attendees game demo time then they are literally getting the same info that they would be getting if they watched the live-stream. The only difference is that they get to see it up close and personal, which is cool, and they have to live blog about it using spotty cell phone reception, which is not cool. Nintendo has taken this theory a step further by doing away with their conference all together and letting all media simply get into their booth several hours early for game demos. In the end, demos are the only thing that media can talk about that fans can't get themselves via Twitch.TV.
2. Use Separate Demo Stations For Fans and Media
Alright look, nobody in the media wants to be a dick. But the way most booths are set up, we have to be. The same demo stations are used for the general public and media, which means as soon as someone from the media wants a demo they cut in front of that sad guy who has been waiting in line for 3 hours just to play the latest Call of Duty. That's kind of unfair, but at the same time the media can't wait in line because then they would only see 3 or 4 out of the hundreds of games E3 has to offer. They basically wouldn't be doing their job. The best booths have reserved demo units in the back for media allowing both media and fans to get their game demos quicker.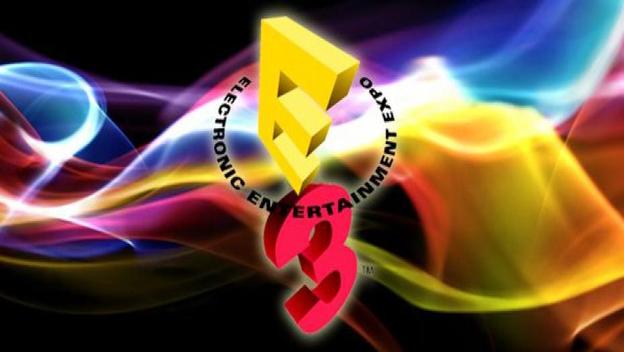 3. Livestream Your Booths
More people don't get to go to E3 than do. After the press conferences, the general gaming public just has to sit on their thumbs and wait for the media to report their own experiences in game demo playing. All those hours on the show floor are lost to most gamers, except it doesn't have to be that way. Every next-gen console except for the Wii U allows you hook up to the internet and live stream your gameplay through Twitch.TV or Ustream. Every single next-gen console that is running a demo should be livestreaming it to the masses. That way, every single time anyone steps up to play a game, the viewers at home can be right there with them. Suddenly, the random 30 minute interviews are replaced with 24 hour coverage of the entire show floor.