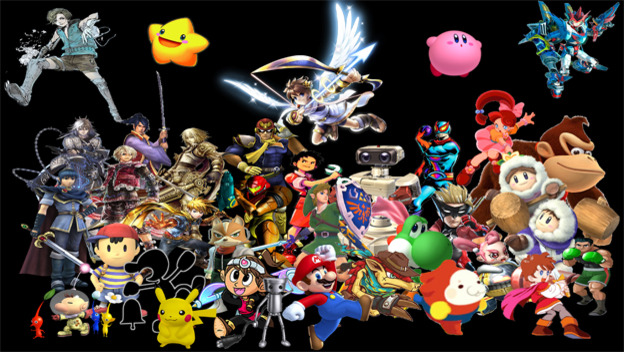 E3, the biggest video game conference in the world, is kicking off in only a couple of days, and we now know what to expect, what we are going to see, what booths we are going to visit, and what press conferences we are going to check out. But one question remains: who will win E3? Which of the big three will dazzle us with their upcoming lineup? We don't know for sure, but we can definitely say what each company should do to take home the prize.
Let's look at what Nintendo has to do to win E3.
Show several hardcore must-have titles that aren't just Nintendo exclusives.
One of the reasons that Nintendo is failing is because they are still looked at as the kid's console. Gamers have grown up and people want to see a wide array of titles, both mature and not, on every console. When the SNES was big, people were looking forward to playing the next big Final Fantasy on the console, not just the next big Mario. If Nintendo is going to succeed, they need to appeal to the hardcore crowd.
Show that the Wii U will have functionality similar to the other next-gen consoles.
Another problem with the Wii U is that the hardcore titles on the console are always less impressive than they are on other consoles. They can't download DLC, or they come with only half the content, or they are much less graphically impressive, but either way they aren't equal with their Sony and Microsoft counterparts. Nintendo has to show that they are in league with the other consoles to make people consider buying the Wii U as their console of choice.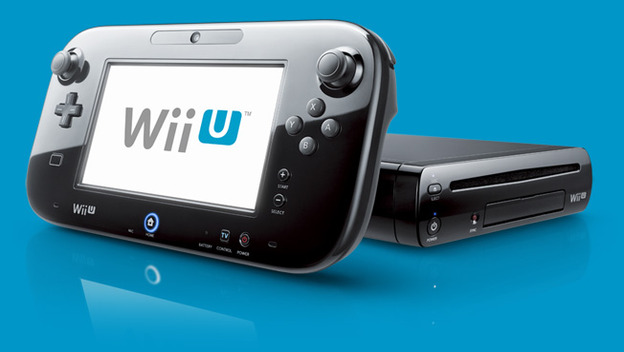 Blow Smash Bros. up into a huge spectacle.
Let's face it. Smash Bros. can sell the Wii U by itself. The last time Smash Bros. was at an E3, you had to get in line at the beginning of the day to play it at the end of the day. Nintendo needs to milk Smash Bros. for all it's worth. Not only do they need to make it the best game it could be, but they need to announce Wii U bundles, controller packs, special Smash Bros. merchandise, cross console gameplay and more! Make it so that The Wii U and 3DS are the consoles for Smash fans, because almost everyone is a Smash fan!
Don't forget about the 3DS.
The 3DS is where Nintendo is making most of their money these days. It's the best-selling handheld on the market and is absolutely smashing the Vita. In past E3's, Nintendo tended to focus on the Wii U, attempting to make people try and turn around and see how great it is. However, they already have a HUGE marketbase in the 3DS and it would be important not to show them in the dust.
Update the Wii U's firmware.
I hate to say it, but gaming consoles have to be able to handle more than just… well… gaming. The Xbox One and PS4 allow you to stream and share your videos on YouTube, control your TV, get tons of streaming media services, stream games, and much much more. If Nintendo wants to truly win E3, they need to show that the Wii U has those features as well. After all, why purchase the console that does less?