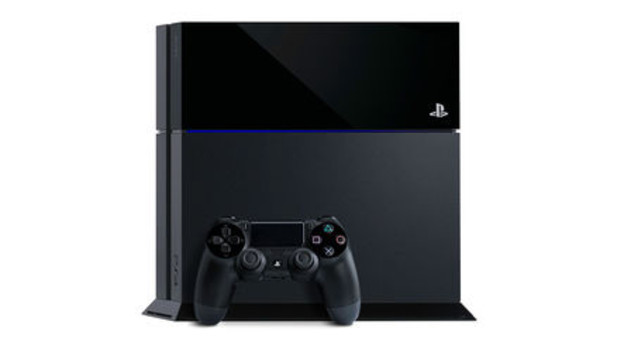 If the rumor mill is correct, we're only one day away from learning the details of Sony's PlayStation 3 successor. We already have a number of quasi-trustworthy reports regarding the console's hardware, and several convincing controller pictures were recently leaked. But the console's purchase price is still remains a relative mystery.
Yesterday, however, Murad Ahmed, a Technology Reporter from The Times, claims to have received a bit of insider information regarding the PlayStation 4's price point. Ahmed writes: "Industry sources and leaked internal documents suggest that Sony is considering pricing the new device at about £300, more than £100 cheaper than the starting cost of its predecessor, the PlayStation 3."
£300 translates to about $465.63 if you live in America, which is significantly less expensive than the $600 price tag that was originally attached to the PlayStation 3. However, $465.63 isn't a very photogenic number, so we'll probably see Sony knock the price down to $450.00 for advertising purposes.
Earlier this month, though, a Japanese newspaper called Asahi Shimbun placed the PS4's purchase price at 40,000 yen, which is about 430 American Dollars. At the moment, there's no way to tell which number is more accurate. So, just to be safe, you should probably plan on $465.63.
Murad Ahmed also believes that Sony won't reveal any pricing information at tomorrow's event. Instead they'll wait until Microsoft has had a chance to show their hand and respond according.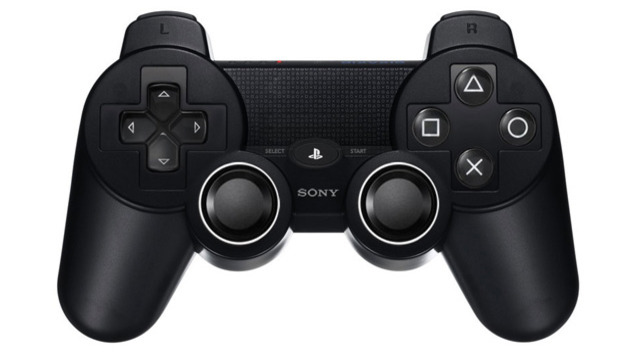 Both Sony and Microsoft are reportedly planning to release their next-gen consoles in time for the 2013 holiday season, but if you're one of those people who's been holding off on a PS3 for the last seven years, you might be cracking open your wallet very soon.
According to Michael Pachter, an industry analyst at Wedbush Securities, the PlayStation 3 could get a major price cut as early as this week. In an email interview with GamesIndustry International, Pachter indicated that the PS3 would drop to $199 by "February 21st." Even though Pachter's analysis may seem a little rash, it would be nice to see Sony's console fly off the shelves in its final days.
By
Josh Engen
News Director
Date: February 19, 2013