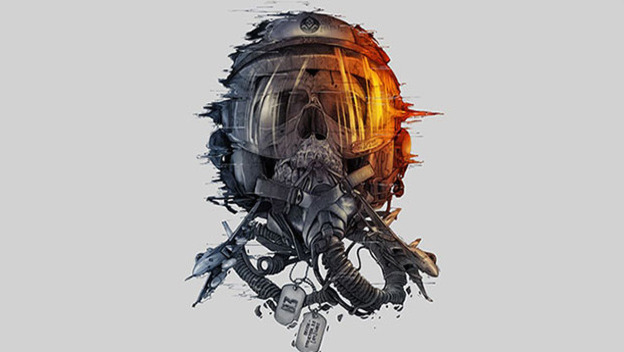 Before Battlefield 3 hit shelves in 2011, PC gamers had some pretty major expectations for the game. Call of Duty was obviously at the top of the FPS market, but Electronic Arts planned to topple Activision's flagship, and PC gamers were happy to rally behind the cause. EA's former CEO, John Riccitiello, even needled Activision during a speech at the Ad Age Digital Conference in April of 2011:
"This November, we're launching Battlefield 3," he said. "It's going up against the next Call of Duty, which is presently the #1 game in the game industry. A game that last year did $400 million dollars in revenue on day one. [Battlefield 3] is designed to take that game down."
But it's been two years since Riccitiello's speech, and things didn't exactly go as planned. Call of Duty is still the undisputed king of the mountain. In fact, Black Ops II, Modern Warfare 3, and the original Black Ops are still members of Xbox Live's Top Five most popular titles, whereas Battlefield 3 isn't even in the top 20. And even though you might think that these numbers are skewed because the Xbox is a CoD-centric console, the balance doesn't shift into BF3's favor on any major system.
With 4.4 million active players in 2012, the PlayStation 3 was Battlefield's most successful platform. The Xbox 360 took the runner up position, with 3.6 million players, and, surprisingly, the PC was awarded a bronze trophy with only 3.1 million players. So, even though the PC was Battlefield 3's primary platform, the game actually had more active players on the Xbox 360 and PlayStation 3. But the gaming market is undergoing an intense overhaul at the moment, and it's shifting in Battlefield's favor.
Graphical prowess has always been a huge draw for Battlefield fans, which is why many PC gamers are so attracted to the title. Call of Duty has never attempted to be a visual powerhouse; it's always concentrated on fast paced gameplay and sky-high frame rates. But now that the PlayStation 4 and Xbox Infinity are about hit the market, the landscape is about to change.
Next gen consoles will be able to handle 60+ frames per second while simultaneously processing some pretty impressive visuals, which means that Battlefield 3 will be a more enjoyable experience for console gamers. Plus, and this is probably slightly more important, the market is about to become fragmented.
Some gamers are going to pick up a PlayStation 4 right away, and some will grab Microsoft's latest hardware, but millions of people will stick with their current consoles until the libraries are fleshed out. So, we might see a dip in the sales of next gen titles from people who are just biding their time. However, the PC market, which has historically been Battlefield's focus, won't have this problem.
Plus, if Valve's Steambox ever actually materializes, the PC market could take a gigantic chunk out of console gaming, which could increase Battlefield's draw even more. And considering that Black Ops 2 sold fewer copies than Modern Warfare 3, we might be watching the CoD fan base get fatigued by these yearly releases.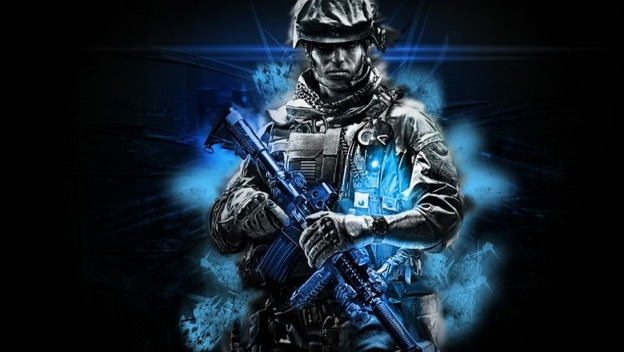 And there's really no predicting how the CoD community will respond to Ghosts. If Call of Duty: Ghosts looks and acts exactly the same as previous titles, we might see another drop in sales—especially when you consider that Activision bailed on their most popular franchise, Modern Warfare, to create this nebulous new sub-franchise. Though, there's a very good chance that Ghost will revitalize the Call of Duty brand.
At the end of the day, EA is fighting a giant. It's going to take a particularly well-placed stone to knock Call of Duty down a peg, but that doesn't mean that it can't be done. And with all of the upheaval that's about to take place in the gaming industry, EA should probably get their slingshots ready.
By
Josh Engen
News Director
Date: May 3, 2013