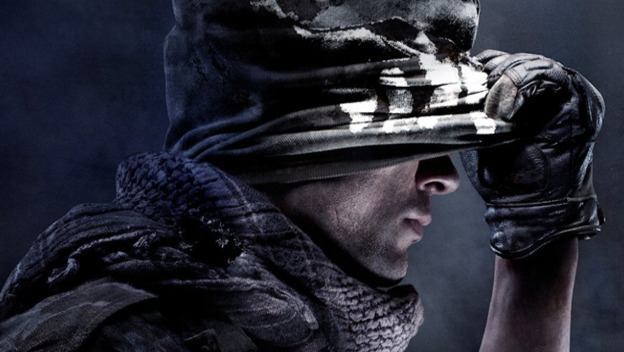 Every year, usually in May, Activision lifts the curtain on their next Call of Duty title. By the time it's unveiled, fans of the series usually have a pretty good handle on which CoD franchise will be draining their bank accounts in November, but this year has been a little different.
When information about Call of Duty: Ghosts started surfacing, we were all a little confused. Anyone who played Modern Warfare 2 is probably familiar with Simon "Ghost" Riley, but the character didn't make it into Modern Warfare 3, because General Shepherd left him burning in a ditch (if this spoils the plot for you, I refuse to apologize. You've had four years to play the goddamn game). So, it seems strange that Infinity Ward would launch a sub-franchise that's seemingly based on Riley's character, but we're flexible. We're willing to give Ghosts a chance.
Plus, a lot of people, including myself, have speculated that Ghost's character isn't actually the foundation of the upcoming title. The fact that Activision chose to use the plural form of Ghosts indicates that we're talking about a group of people. So, even if Riley makes an appearance, there will probably be more than one skull-mask wearing protagonist.
Now, we don't have many details about the game so far, but the information that we do have is pretty interesting. We know, for instance, that CoD: Ghosts will run on a next generation engine. "Call of Duty: Ghosts ushers in the next generation of the franchise," reads the game's website, "delivering a riveting all-new gameplay experience built on an entirely new story, setting and cast, all powered by a new next-generation Call of Duty engine."
It's not surprising that Activision would use the upcoming console transition to roll out a new game engine. It probably won't perform as well as Battlefield 4's Frostbite 3 engine, but, aside from their genre, CoD and Battlefield don't have a lot in common. So, I'm not really worried about Ghosts's performance.
I think it's safe to assume that Ghosts will have a modern setting. Infinity Ward makes games that utilize current-era weaponry. That's what they've always done, and even though they're branching into a new sub-franchise, there's no reason to believe that the setting will change. Plus, at the end of Activision's Ghost trailer, we can see a squad of soldiers holding what appears to be an assortment of modern day firearms (an M16A4, a Dragunov, an AK, an M14 and an M4A1). So, until we hear differently, we can assume that Ghosts is set in the same universe as the previous Modern Warfare titles.
The only other piece of information that we know for certain is the game's release date: November 5th. Yesterday rumors were circulating that Ghosts would be skipping the Wii U like so many other games have, but Activision quickly quashed those rumors and confirmed that the next CoD title would be coming to all next ten systems, plus the Xbox 360, PS3 and PC.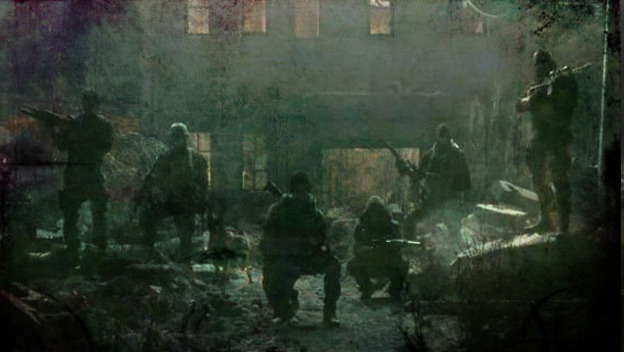 We should be getting more information on the 21st, though. That's when Microsoft will be showing off their upcoming system, and Activision reportedly has something prepared for the presentation as well.
Either way, it's good to see that Infinity Ward isn't allowing itself to be pigeon holed into another Modern Warfare title. Sure, it's probably as close to a MW game as you can possibly get without actually making a sequel, but the franchise could use a little new life.
It'll be interesting to see what the next generation of CoD games has in store.
By
Josh Engen
News Director
Date: May 3, 2013