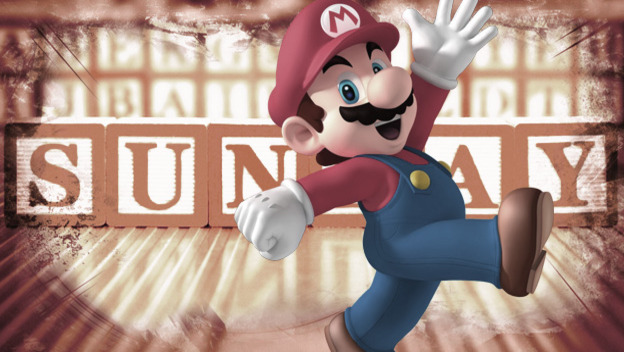 Thank you, Nintendo. By releasing your games on a Sunday, it's allowed me to have the time to enjoy your titles.
Thank you for releasing Animal Crossing on the Sunday during E3 week. My first stop before heading to the airport for my 7 AM flight from Dayton, Ohio to Los Angeles, California was a Wal-Mart, where I picked up your game and played it on the plane. Though, out of every possible game in existence, playing Animal Crossing on day one for a five-plus-hour plane ride was an awful idea. Seriously, there was very little I was able to do. But who cares, I had Animal Crossing available all week long. I could fight the lulls and lines by checking in with my town's villagers--all because Nintendo releases their games on Sunday instead of the traditional Tuesday.
Thank you for not making me choose between two highly anticipated games. This September, we're all looking forward to Grand Theft Auto V. I'm also looking forward to The Wonderful 101. Both games are releasing the same week, but The Wonderful 101 comes out the Sunday before GTAV, meaning I'll get two whole days of over-the-top superhero action before I dive into the city of San Andreas. If Nintendo released games on the traditional Tuesday, then both titles would have to compete for my attention. Do I play one of the most anticipated titles of this genre (some of you are undoubtedly saying, "Hell yeah you do"), or do I play a game that's held my attention since its debut last year at E3. Decisions, decisions…that I thankfully don't have to make.
Thank you, Nintendo, for realizing that when you do release a Sunday game during a major event, you make it available to everyone possible. Luigi's Mansion 2 came out on March 24th, 2013. This was also the third and final day of the Penny Arcade Expo East, meaning a lot of Nintendo fans weren't able to head to their local store to pick the game up. Thankfully, the Nintendo booth was selling copies of the game all weekend; this allowed fans to stay at the show and play a game that was undoubtedly on their radar. They were able to Street Pass with friends and strangers throughout PAX, and they were able to proudly display that they were playing Luigi's Mansion 2 instead of, say, System Settings.
Man, I always get a laugh when someone's most recently played game is System Settings.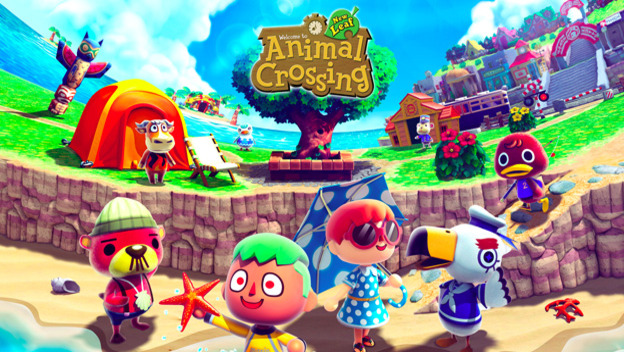 Most of all, thank you, Nintendo, for doing things differently. While it seems like everyone else is standardizing every genre of gaming, you continue to stand apart and do what you want to do. Whether it's making the games that you want to make, releasing them when you want to release them, or having an E3 Media Briefing on your terms, you're not afraid to be different. Thank you for giving me an extra reason to look forward to Sundays, that wonderful day that brings me my weekly board game night, baseball, and football (in the autumn).
Let's tip our hats and raise our glasses to the house of Mario, bringers of the Sunday video game release: The company that isn't afraid to be different, makers of a handheld that prints money.