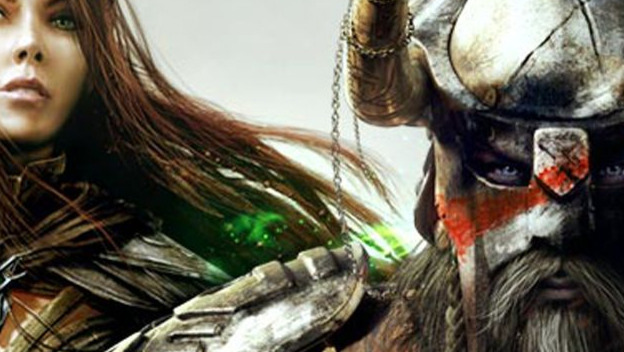 The track record of Elder Scrolls Online, the coming MMO from Zenimax Online (published by Bethesda), is a colorful one. The very notion of an MMORPG based in Elder Scrolls canon is enough to drive most RPG fans to jitters, and the initial announcement met with warm reception as a result. However, the news that the MMO would, unsurprisingly, be hitting the PS4 and Xbox One in addition to the PC market was met with a far less avid response. This change, in addition to the recent reveal of the game's $14.99 monthly subscription, has raised the already lofty expectations of ESO even higher. In spite of this (or perhaps in response to it), Zenimax is hell-bent on shattering any and all bars with the ESO project.
Speaking with Cheat Code Central, Zenimax Online Gameplay Designer Maria Aliprando commented on the tumultuous pacing of ESO's progression. "As we just came back from Gamescom and are about to head out to PAX Prime," she said, "there is a ton of information that is about to spill out into the world."
Of course, a ton, while tantalizing, isn't exactly a precise detail, leaving plenty of questions to be answered in the coming weeks. Luckily, Aliprando was able to confirm that players will be seeing an entirely new ESO come PAX. Specifically, she detailed, "one of the key things we'll be showing at PAX this year is our first-person view with the weapons visible."
The news comes as a cathartic update, as ESO has only been shown through the typical third-person style thus far, in stark contrast to its namesake. Granted, the ESO first-person perspective has been available, but it was largely unplayable due to the then-early interface structure. PAX, it seems, will offer a first-hand solution to this.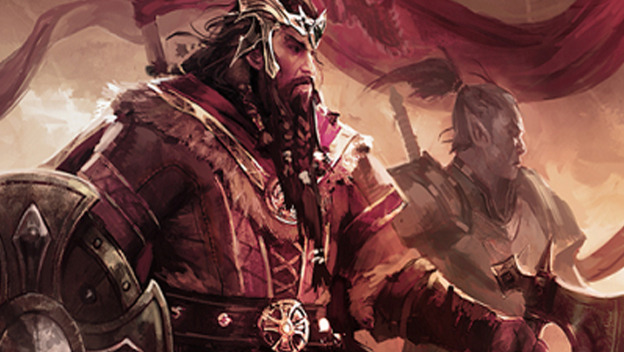 Having played the game myself back at Bethesda's Pre-E3 May event (and with the aid of Aliprando, at that), at which point the game—or at least the version available for public play—was missing first-person combat, I am among the group pining away to see the familiar gameplay of Elder Scrolls applied to the scope of MMORPGs. After all, the success of ESO's first-person gameplay stands to deter or invite long-time Elder Scrolls players, as it is one of the more prominent factors in the apprehension surrounding the series' entry to MMOs. However, given my initial experience with the game, I'm far from pessimistic.
Cheat Code Central has reached out to Zenimax for additional details regarding that ton of information, and we'll update you as we learn more, so stay tuned. In the meantime, check out our hands-on preview of the game for more on Elder Scrolls Online.