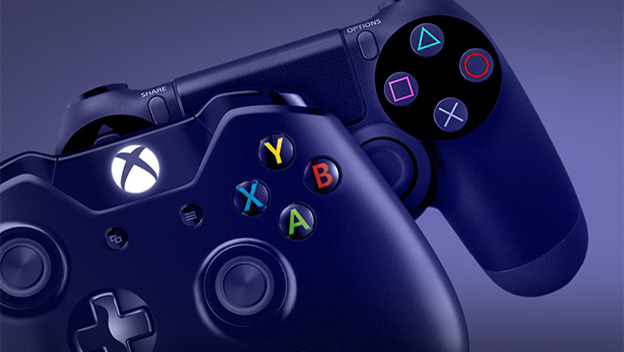 With the Xbox One poised to hit North American retailers everywhere on November 22, Microsoft aims to prove that it is determined to have an even better generation than it did with the Xbox 360. After successfully putting together an impressive lineup of launch titles, Microsoft has also raised expectations by stating on numerous occasions that the Xbox One will have even more AAA exclusives than ever before.
Any and everyone who is familiar with this company's history should know right away that this promise isn't necessarily a guarantee. Both Mass Effect and BioShock are two standout games from this generation that started out on the Xbox 360 and PC before being ported over to the PlayStation 3. Going by this logic, I feel the need to elaborate on a few Xbox One exclusives that are most likely going to end up on the PlayStation 4.
D4
Developed by Access Games director Hidetaka "SWERY" Suehiro, Dark Dreams Don't Die, or D4, is an episodic murder-mystery game about a private investigator that travels through time to prevent his wife from being murdered. This title makes use of Kinect by allowing players to use simple gestures and voice recognition to uncover the mystery. For the most part, this game has flown under the radar and is rarely mentioned by most gaming outlets today.
My reasoning why this game will end up on the PlayStation 4 lies in the fact that SWERY has a track record of releasing games on multiple platforms. Deadly Premonition is a SWERY game that was originally released on the PlayStation 3 in Japan before making its US debut on the Xbox 360 in 2010. Eventually, a director's cut edition of the game ended up on PS3 consoles in the US. I see D4 as a perfect example of one title that can experience that same fate.
Plants vs. Zombies: Garden Warfare
When this clever Plants vs. Zombies spinoff was announced during EA's pre-E3 conference, fans of the series immediately gushed with excitement over just how awesome the game looked. Popcap Games is notorious for creating flagship titles such as Bejeweled and Feeding Frenzy 2, instantly making Garden Warfare a certifiable hit before it's even released.
During this announcement, EA confirmed that the game will be coming to the Xbox One, PC, PlayStation 3, and Xbox 360 as a timed exclusive. Going by this logic, news on a PlayStation 4 release is an absolute given now.
Below
Capybara Games' mysterious adventure title, Below, is one of very few indie titles that Microsoft spoke highly about during E3. The game could be best described as a top-down adventure game where players take on the role of a tiny warrior as he explores the depths of a remote island. The use of randomly generated backgrounds aims to add unique challenges to the overall gameplay experience.
Sony has been very open and honest about its love and support for indie developers. At the same time, Microsoft has never made a public statement about this game's long-term exclusivity plans. For that reason, I think it's a safe bet to say that Below will most certainly end up on the PS4 at some point in time.
Peggle 2
Developed by PopCap Games, Peggle 2 is a casual puzzle video game that will also function as a day-one launch title on the Xbox One. Since Microsoft has already confirmed that this will be a timed exclusive, we know that Peggle 2 will most likely be heading towards the PS4 sometime in 2014.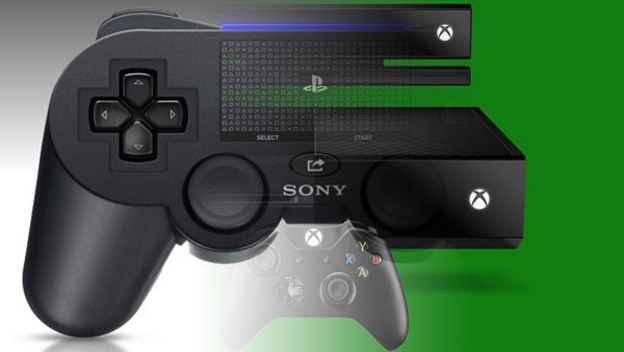 Titanfall
After racking up a ton of awards during E3 2013, it's a safe bet to assume that Titanfall is one of next year's most anticipated video games. Respawn Entertainment has never openly stated the specifics on their exclusivity deal with Microsoft. Since the game is currently in development for the Xbox One, PC, and Xbox 360 platforms, a PlayStation 4 version isn't necessarily out of the question. Ultimately, only time and product sales will tell if indeed this does happen.
This concludes my list on the five Xbox One exclusives that are most likely to end up on PlayStation 4. Do you agree or disagree with any of the games I mentioned? Which Xbox One titles would you like to see on the PlayStation 4 and vice versa? Feel free to let me know in the comments section below.