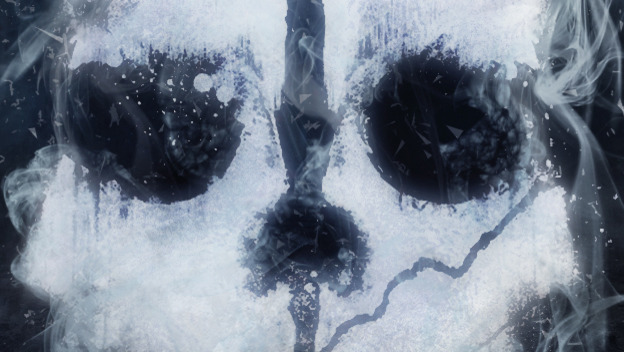 What could be more exciting than the release of the highly anticipated Call of Duty: Ghosts? Perhaps it's the dawn of the next-gen consoles, the PlayStation 4 and the Xbox One, which is just around the corner. However, as exciting as these events may be, many of us are still left with lingering questions regarding the transition to these next-gen upgrades and what it will mean for us.
In an effort to make this transition as seamless as possible, Call of Duty: Ghosts has tried to answers gamers' most pressing questions. Many of us are wondering how the transition to the next-gen consoles will affect our stats, and what happens to our stats and "Free Fall" bonus map when we play on a friend's console or an older platform, post upgrade. And luckily, the answers are good news.
When you upgrade within the same console family, your stats and bonus map move with you if you have a Call of Duty account. If not, all you need is a quick in-game registration, or you can register online for free. Playing on different consoles and older platforms is also a breeze. Just link your Xbox Live gamertag or PSN ID to your Call of Duty account, and, just like that, all your progress moves with you from console to console (within the same console family).
For those of you interested in purchasing the Hardened Edition, Digital Hardened Edition, or Prestige Edition on the Xbox 360 or PlayStation 3, but are again still worried about upgrading, let me put your mind at ease. When you buy the Call of Duty: Ghosts Season Pass or digital content on your Xbox 360, you will automatically get access to the equivalent Xbox One Season Pass and digital content. As long as you upgrade your game and Season Pass by May 31, 2014, you can download and play all your content on your Xbox One, using the same Xbox Live account, for free. The transition from the PlayStation 3 to the PlayStation 4 will also be free, but with just one more stipulation: You must activate your PS3 Season Pass as well as purchase and activate your PS4 console, all by March 31, 2014, and your content moves with you to your PS4 on your PSN account.
As I'm sure many of you know, there also is an upgrade program available from Microsoft and Sony for Call of Duty: Ghosts on both the Xbox and PlayStation systems. After you buy the current-gen version (disc or digital), you then have the option to upgrade to the next-gen version for an additional $9.99. This option is available until March 31, 2014 for the PS4 and until May 31, 2014 for the Xbox One. What you may not know is that there are also tons of other retailers offering upgrades.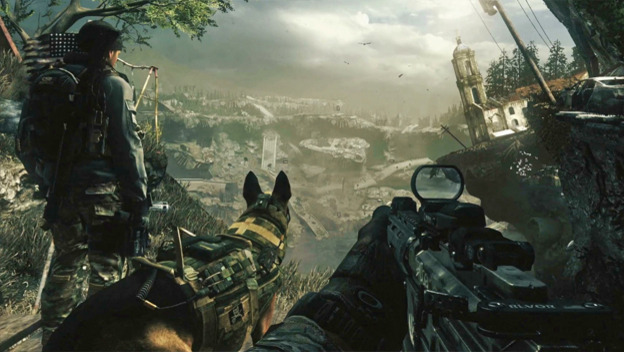 GameStop stores throughout the US are offering Power Up Rewards members the opportunity to trade in their current-gen copy of Call of Duty: Ghosts for the Xbox 360 and receive the next-gen version for just $9.99 until December 31, 2013. GameStop is also offering a similar deal in various European markets for both the Xbox 360 and the PlayStation 3 version at a significantly reduced price. In the UK, GAME is offering an approximate £40 in trade-in value when you upgrade on either system until December 24, 2013. For a limited time, Amazon is offering a $25 bonus credit toward your Xbox One version in addition to your trade-in value of at least $25 when you trade in your Xbox 360 copy (better hurry though, this offer is only good while supplies last, and quantities are limited). Best Buy will be emailing Xbox 360 users who purchase the current-gen version a $10 coupon, then offering a minimum of $40 when you exchange your current-gen copy for the next-gen copy, thus ultimately getting the Xbox One version for just $9.99 until December 31, 2013. And finally, Microsoft stores in the US and EB Games in Canada will both be offering a trade-in of your Xbox 360 version to the Xbox One version for just $9.99 until December 31, 2013.
Activision and retailers everywhere are clearly working hard to offer gamers as many options as possible in order to make this next-gen transition smooth and seamless, as well as keeping us all as up to date as possible on every aspect of the upgrades. It seems now would be the time to buy and play Call of Duty: Ghosts, especially if you plan on upgrading to either of the next-gen consoles. After all, all those Call of Duty fans can't be wrong!