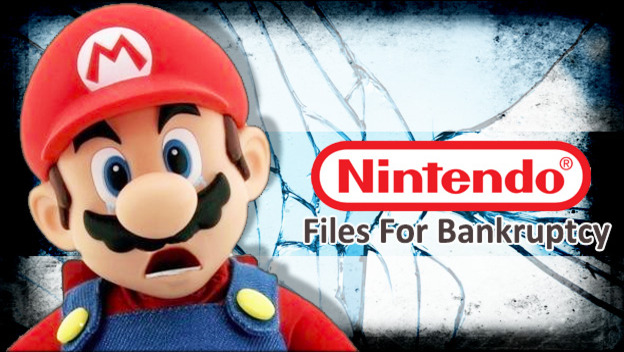 Nintendo fans across the globe are heartbroken, as the company announced today it has filed for bankruptcy. Nintendo president Satoru Iwata made a formal announcement to the Kyoto Shimbum newspaper earlier today, which translates as follows:
"It is my sad duty today to announce that Nintendo, after providing innovative video gaming experiences for over three decades, must re-evaluate its position in the global electronic market. A decision made by our executive board to apply for court protection under the Court Rehabilitation Law due to creditor debts owed requires us to make some hard decisions pertaining to our properties. It is our hope that we can still provide our consumers with valuable entertainment experiences in the future as we work through this situation."
Iwata continued his address with some preliminary changes that will be affecting the company and public immediately. First and foremost, Nintendo has ceased production of the Nintendo Wii U, and Mr. Iwata stated that plans to continue in the home console market are unlikely. The console was released worldwide between November and December of last year, and has struggled both financially and with game developer support. After decent launch sales, the system has since underperformed in the retail market, selling just 57,000 units in January, and only slightly higher in February at 64,000 units. Poor sales are likely the reason for the decline in confidence by third-party developers, as official announcements continue to surface about multiplatform titles "unlikely to be released for the Nintendo Wii U."
There was no announcement about the cessation of production of Nintendo's portable platforms, the Nintendo DS and 3DS, though Mr. Iwata's specific mention of halting "home console production" could mean that, at least for the moment, production will continue for the handheld hardware. After a troubled start, the Nintendo 3DS has since mushroomed with strong sales due to increased releases of critically acclaimed titles.
Iwata finished his statement by confirming that, "software development of our most valued franchises will continue." This, however, has opened the floodgates of speculation as to what intellectual properties will be put on the chopping block, and whether Nintendo will produce for competitor consoles. Much like SEGA after it removed itself from the console market, iconic series like Mario and Zelda will likely continue as Nintendo moves much of its resources into software development.
UPDATE: Nintendo of America president Reggie Fils-Aime has just released a press statement regarding the impact the bankruptcy filing will have for the Redmond, Washington headquarters. "We were all saddened to hear Mr. Iwata's announcement today, but we at Nintendo of America are working diligently to ensure the stability of as many employees here at home as possible."
Nintendo of America handles the licensing, localization, and distribution of the Nintendo brand in the United States, with many departments not specifically tied to the Wii U. It is likely, however, that as the process of the bankruptcy continues and properties are disbanded, the security of the over five thousand employees worldwide will remain in jeopardy.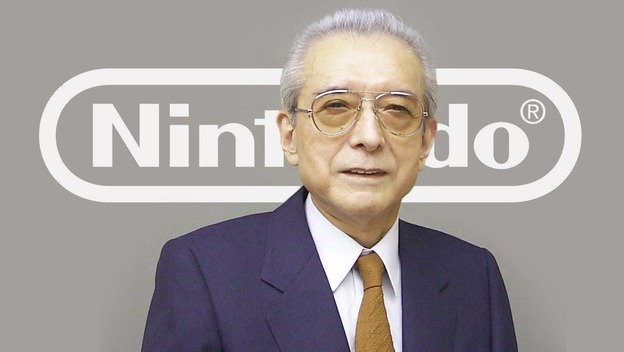 We here at Cheat Code Central are all deeply saddened by this news, and will keep you informed with any news as it emerges.
As for any Sony and Microsoft fanboys who may be reveling in Nintendo's misfortune, check your calendars before you go gloating to your Nintendo-loving friends.
By
Sean Engemann
Contributing Writer
Date: April 1, 2013