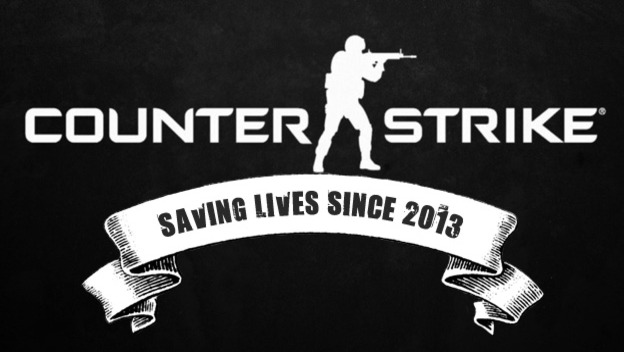 It seems like I'm constantly having to use my massive brain to rebut the accusations of undereducated politicians about the dangers of video games. Well, my job just got a little easier thanks to a news story out of the Philippines.
This week, three children in Mandaue City stumbled upon a small cache of live grenades while scavenging for scrap in a vacant lot. Two of the kids didn't recognize the explosives, but Jose Darwin Garciano, 12, warned his friends about their danger.
"We got curious as it's our first time to see what an explosive looks like," Garciano told Cebu Daily News. However, he was able to convince his friends that they were incredibly dangerous. "I knew that it will explode," he said, "as I've seen it in a Counter-Strike game."
The children reportedly asked a nearby resident for help, and the authorities were immediately called. Once on the scene, a bomb blanket was placed over the grenades and the rest of the vacant lot was searched for more explosives.
It's no secret that Counter-Strike has had its share of controversy. In 2007, CS was indicted by the media after the tragedy at Virginia Tech. Seung-Hui Cho, the 23-year-old student behind the Massacre that claimed 30 lives, reportedly enjoyed playing the game between classes. And Steven Kazmierczak, the man responsible for the Northern Illinois University shooting, also played Counter-Strike while in college, so the game has been in the political crosshairs for quite a while. Plus, a Brazilian federal court banned sale of CS for what they called "imminent stimulus to the subversion of the social order, attempting against the democratic and rightful state and against the public safety." The ban, however, was lifted in 2009.
So, the fact that Jose Garciano's exposure to Counter-Strike may have prevented a few accidental deaths is finally a bit of good PR for the title.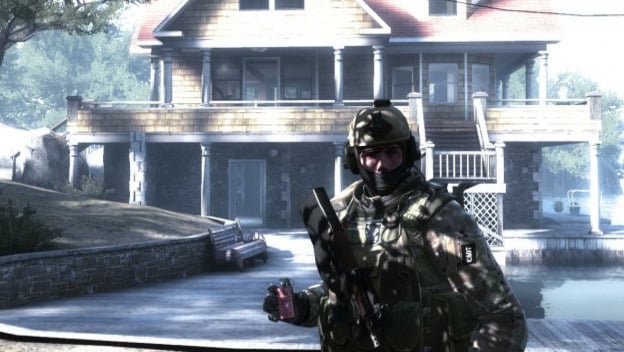 Obviously, it would be a little ridiculous for me to give Counter-Strike all of the credit for saving these kids. There were social and cultural factors that came into play, and the fact that Jose Garciano had the appropriate combination of observation, understanding, and intelligence to make the right decision is incredible. But the fact that it would obviously be ridiculous to refer to Counter-Strike as a "life saving video game" should tell us everything we need to know about the opposing position as well.
By
Josh Engen
News Director
Date: April 9, 2013