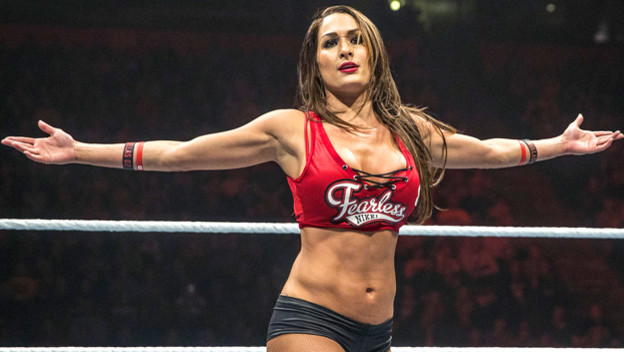 It's no secret the sports simulator model is characterized by making just enough small tweaks to keep the average player happy. We see it every year from a decent amount of simulators within the marketplace. Yet, WWE is different. 2K Games has done a remarkable job pivoting from the train wreck THQ left behind a few years back. They have continually provided players with a worthwhile experience, while always staying true to the foundation they built in WWE 2K14. Each year, the game seems to take another step forward in its development process, as if the developers have a master plan in mind to make the series bigger and better than any Madden or FIFA title could ever be.
That statement might seem laughable to some, especially since Madden is one of the best-selling simulators in gaming history and has literally transcended generations. However, the one aspect people seem to miss each and every year with a title like Madden is that the game either provides stellar gameplay and minimal content or vice versa. I've yet to play a Madden title that blew me away with both impressive game modes and great gameplay as the WWE series has, and I've been rocking Madden since the SEGA days. You usually get one or the other, not both simultaneously.
WWE 2K17 has an impressively expansive MyCareer mode that allows players to either build a character of their likeness and take him or her from grunt to Pay-Per-View feature on the main event at WrestleMania. Universe Mode perfectly compliments MyCareer with the ability to jump into the tights of any of the 156 playable wrestlers, all with their own distinct moves, personalities, and unique attributes. Not to mention the small nuances of backstage brawls and in-crowd showdowns gives WWE 2K17 an edge over any Madden title, let alone Madden 17.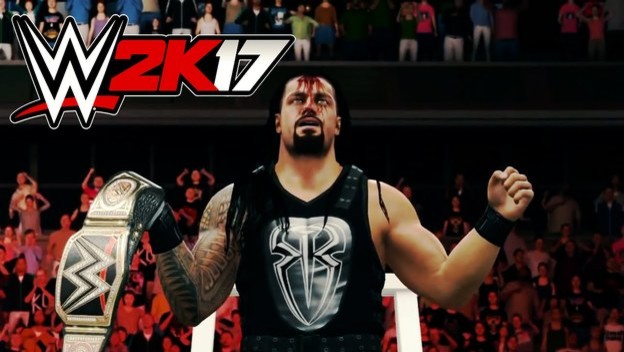 WWE 2K17's most highly anticipated DLC, Future Stars, made an immediate splash upon its release last January. The content added Tye Dillinger, Mojo Rawley, Austin Aries, Luke Gallows and Karl Anderson, including each one's authentic moves and taunts. The Rocket Kick by Karl Anderson is highlighted, along with the fan-favorite Boot of Doom by Anderson and Gallows. The meticulous detail of 2k17's latest DLC is fantastic. However, it's not the DLC that makes the WWE franchise so impressive. Rather, it's the manner in which the series has literally forged its own path in a landscape defined by the bare minimum. It's hard to outdo 156 unique playable characters that have a wealth of offering to explore within.
The Future Stars DLC is just another small piece in the evolution of a series that truly understands both its platform and the people that it encompasses. WWE 2K17, and more importantly the series as a whole, is trending in that direction. It's quickly becoming much bigger than just another wrestling simulator that perfectly captures the essence of the sport. The WWE series is the future and 2K has aligned the stars to bring us something we never thought possible - a franchise built solely with the end user in mind.