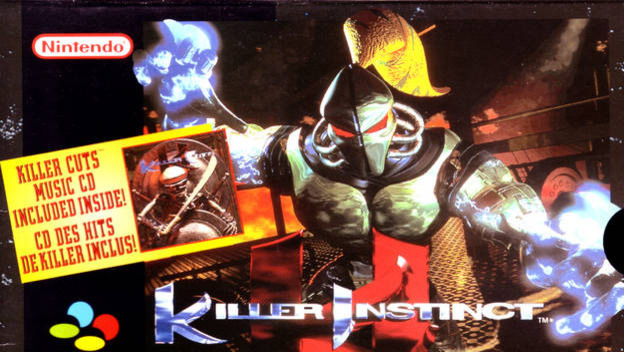 There's a bit of commotion over at Microsoft and Rare this week, because a judge has denied their request to renew the trademark on Killer Instinct, 1994's favorite combo-based fighter.
Here's the corresponding boring legal text for this ordeal:
Registration of the applied-for mark is refused because of a likelihood of confusion with the mark in U.S. Registration No. 3370331. Trademark Act Section 2(d), 15 U.S.C. §1052(d); see TMEP §§1207.01 et seq. See the enclosed registration.
Applicant's mark is KILLER INSTINCT for "video game software" and "entertainment services, namely, providing online video games." Registrant's mark is KILLER INSTINCT for "entertainment services in the nature of a television series featuring drama."
All of this legal mumbo jumbo can be simplified thusly: Rare will not be allowed to use the KILLER INSTINCT name, because it too closely resembles a trademark owned by Fox Television Studios for a series that premiered in 2005. The court went on to explain that "evidence shows that television shows are commonly made into games," which seems pretty unlikely considering that program was canceled after nine episodes.
Either way, Microsoft and Rare have an uphill battle if they're looking to relaunch the KILLER INSTINCT franchise.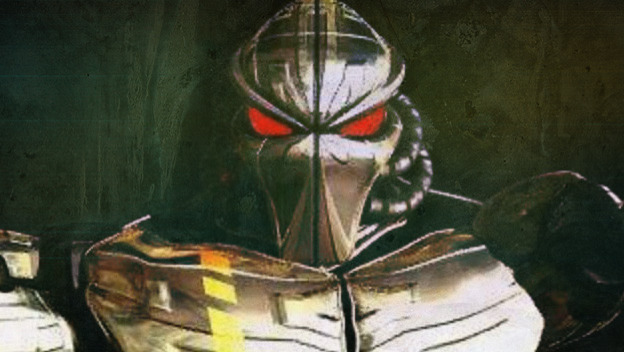 Now, we don't actually know if Rare has another KI game up their sleeve, but it seems strange that they'd file the trademark request if they didn't. After all, lawyers aren't cheap, and this case probably requires a team of them.
However, with the judge denying their request, there's a chance that the KI franchise has gone up in smoke, but I kind of doubt it. Microsoft employs some of the cleverest people on earth, and there's very little chance that they went into this process without some kind of back up plan.
Here's an idea: KILLER INSTINKT. That's a freebee, Microsoft. You're welcome.
Mortal Kombat is going to be so jealous.
By
Josh Engen
News Director
Date: December 4, 2012