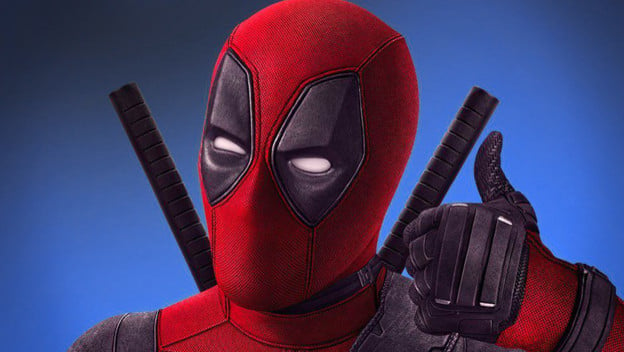 Deadpool is lovingly referred to as the "merc with a mouth" who can rattle off jokes faster than even Spider-Man. He's witty, crude, crass, stubborn, and revels in breaking the fourth wall just as much as he loves breaking skulls. For me, there's no greater superhero than Deadpool. Anything related to him is always guaranteed to contain laughs, groans, and eyes wide with proxy adrenaline. There's action, there's romance, and a whole lot of crazy antics. It's these antics that make Deadpool the franchise that so many treasure, and also what draws people in before his films are even released.

In the time leading up to Deadpool 2's release, Deadpool had already been gallivanting through the wilds to promote his new flick. There was the time he dressed up as Bob Ross and managed to paint a beautiful family portrait, while somehow clearly not having any painting skills. (I think he cheated, how 'bout you?) Then he swathed himself in pink to raise money (he really wants your money) for cancer research. Not to be found laying around the job (except he was), Deadpool then went on to make an appearance in a video with Hugh Jackman (whom he jokes about in his films often). Deadpool even filmed a music video with Celine Dion, after which he criticized her singing, and she essentially told him to f**k off.
Even the very synopsis for Deadpool 2 is a perfect example of the kind of endless shenanigans that his fans have come to enjoy: "After surviving a near fatal bovine attack, a disfigured cafeteria chef (Wade Wilson) struggles to fulfill his dream of becoming Miami's hottest bartender, while also learning to cope with his lost sense of taste. Searching to regain his spice for life, as well as a flux capacitor, Wade must battle ninjas, the yakuza, and a pack of sexually aggressive canines, as he journeys around the world to discover the importance of family, friendship, and flavor – finding a new taste for adventure and earning the coveted coffee mug title of World's Best Lover."

It's clear that the jokes and the fun won't stop here though, Deadpool 2 was co-written by Ryan Reynolds (who also plays him), and he's made hints about what to expect. Supposedly there will be on ongoing Frozen joke throughout the film. This was allowed to stay even though a crack at Disney was removed by 21st Century Fox. And of course, the film will mark the beginning of the "X-Force," the team that was usually headed up by Cable, but created by Deadpool himself in his sequel. The name is of course "derivative" to quote one of the trailers, and includes some interesting parties, including one man who has no super powers at all!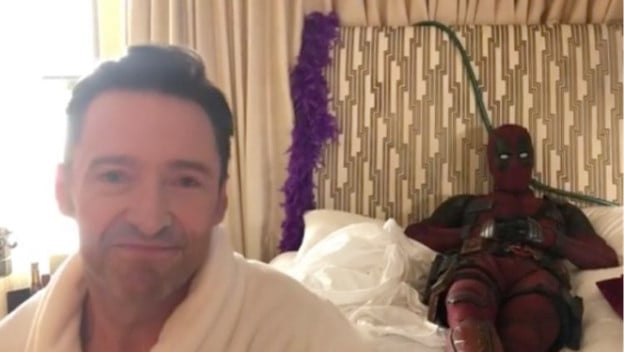 Ryan Reynolds doesn't believe that there's really room in the world for a third Deadpool movie, not in the same vein as what has already been created. He believes that Deadpool could be shoehorned into any genre, like a romance film featuring Deadpool acting out a role very different from his usual. Reynolds also thinks that an X-Force film is more likely to be released than a new one headlining Deadpool.

No matter how he reappears, it's safe to say that Deadpool will continue to amuse, shock, and seduce us. Some lucky people have even gotten to visit his very own Sister Margaret's School for Wayward Girls thanks to some pop-up bars in Brooklyn and Los Angeles. What do you think of the regenerating degenerate? Is he your favorite anti-hero? Are you already sick of him? Let us know in the comments!