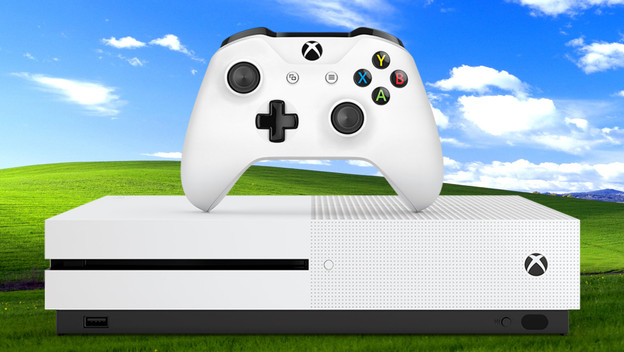 We often see what happens when companies don't plan for the future. Nintendo called the Wii successor the Wii U, which was confusing, and didn't ensure the proper support. Sony made some bad planning and development decisions with the PlayStation 3. Microsoft has faltered when it comes to Xbox One exclusives. Things happen, and that's sad. But what's great is seeing a company recognize their mistakes and pave the way to the brighter future. That is what Microsoft is up to right now.
The Xbox One was not the top console in its generation. This does not mean it is bad, but it has experienced the same sorts of missed opportunities that the PlayStation 3 and Wii U did. Fortunately, throughout 2017 and 2018, we have seen Microsoft learning from these mistakes. The company is trying to grow beyond things and make business decisions and various announcements that suggest a successor could make major strides forward. It gives hope for the next Xbox being a better place to game.
A big part of that is making games available. Microsoft has instituted two ways to do this in the Xbox One era. One is with Games Pass, the program that allows people to subscribe to gain access to a growing library of digital games that can be downloaded and enjoyed as long as you are a subscriber. This includes first-party releases the day they launch. Meaning if someone subscribes, they can have constant access to the games Microsoft publishes. The other is to bring in more developers under its wing. At E3 2018, Ninja Theory (Hellblade: Senua's Sacrifice), Undead Labs (State of Decay 2), Playground Games (Forza Horizon 4), Compulsion Games (We Happy Few), and the new The Initiative Studio were revealed to be under the company's wing. This means constant support for four proven studios and one new one, with a deal that could mean exclusives and more Games Pass titles.
Obsidian Entertainment being rumored to join Microsoft is huge, and such a partnership might make it the best studio under the company's umbrella. Remember, Obsidian made Fallout: New Vegas, Alpha Protocol, South Park: The Stick of Truth, Neverwinter Nights 2, and Pillars of Eternity. These are all major games. It is known for its RPG chops. That is one genre where the Xbox One was honestly lacking. One could even argue the Xbox 360 needed more RPGs. Having Obsidian around will change that.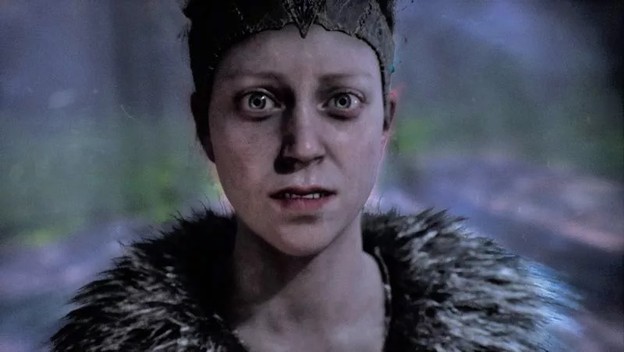 We also have Microsoft making another major stride. Streaming is going to be a huge boon for gaming going forward as companies figure out the kinks. Project xCloud could be its new baby. It would connect everyone's console, computer, and mobile device together, allowing you to play wherever you want on whichever device you prefer. Microsoft even says 3,000 current games playable on the Xbox One and perhaps all future games will be compatible with Project xCloud. It seems like an opportunity to embrace cross-play.
All of these changes show what Microsoft has learned from the Xbox One years. Since backwards compatibility did well, cross-play was popular, and people are taking to streaming services, it put together Xbox Games Pass and Project xCloud. Since it faltered when providing first-party games, it has picked up various developers to guarantee future games. Especially perhaps ones in the RPG genre, which the console lacks. The company's mistakes could lead to its eventual successes.