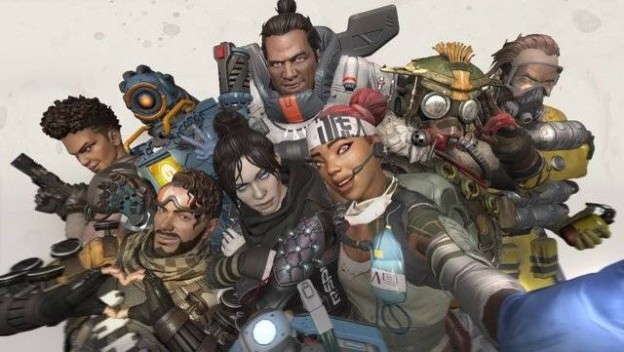 A new battle royale has hit the block, and that means it is time for everyone to come to attention, speculate, and spectate. This time around, EA and Respawn Entertainment headed into the free-to-play ring by dropping Apex Legends, a Titanfall universe first-person shooter on consoles and computers. Frankly, it is impressing out of the gate. Not even a week in, and people are opting in like crazy. Which is going to get people comparing it to the other big names, like Fortnite and PUBG. But, how does it compare? How are things looking?
First, let's look at how Apex Legends did right when it launched. Things went well for it! Respawn has a great history behind it. Titanfall and Titanfall 2 are two incredible games that deserve far more credit than they get. (Seriously, go play them.) In under eight hours of existence, there were already one million people playing the company's first battle royale. That's pretty huge. 72 hours after the game launched, there were 10 million people who were all-in. People dug it, as you can clearly see. Part of it is the innovative maps. It is also because Respawn knows what it is doing, from its Call of Duty roots planted by Jason West and Vince Zampella. Not to mention, it has a great cast of characters who have individual and diverse backgrounds, personalities, and skills.
So, how does that compare to the other top two games on the market. Let's say you want to look at Apex Legends versus Fortnite. Well, Epic Games turned its title into a battle royale at the end of September 2017. It took two weeks before that free-to-play game hit the 10 million user mark. That's quite a comparison. Also, we have to think that this was a company taking a known property and adding a battle royale mode on when it saw the way the winds were blowing so it could cash in. People were already starting to get into the genre. Fortnite broke in by making things bright, colorful, and adding in the building mechanic from its Save the World mode.
But what about PlayerUnknown's Battlegrounds, the game that really got this battle royale fad kicked off? Well, it launched on Steam Early Access on March 23, 2017. On September 5, 2017, Brendan "Playerunknown" Greene said the game passed 10 million copies sold. That's quite a bit of time in comparison. But, there are things to consider. It was first on the market and took time to pick up steam. It is not a free-to-play game, requiring a more considerable investment. Also, it now doesn't really have the same sorts of gimmicks as Fortnite and Apex Legends, with their building and unique characters.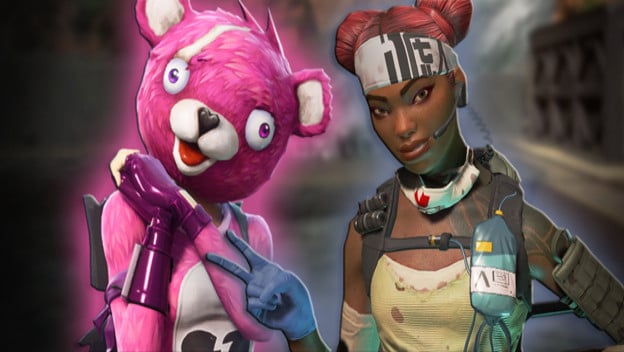 Some may be wondering, does such a short time period really say something about a game's potential and popularity? Could we really speculate about whether Apex Legends is the next battle royale you should get into and play? On that note, let's look at Radical Heights. This was a game from Boss Key Studios, which was founded by Cliff Bleszinski of Gears of War and Unreal fame. It had 12,500 players after two days and 2,200 players after two weeks. This shows that big names don't always mean a lot, and smaller launch figures are the ones to worry about. H1Z1 took about a month to hit 10 million players after its PlayStation 4 launch in May 2018. There's a clear difference here.
Numbers don't like. Apex Legends has experienced an incredible surge of goodwill at launch. Since they keep increasing, people are obviously seeing something they like. There is a good chance that this could end up being the next serious competitor for PUBG and Fortnite. It looks great, has some amazing characters in it, and those maps are great. (Especially the one with a salute to one member of the dev team's dog, Shadie.) People need to keep an eye on this game, and maybe give it a try!