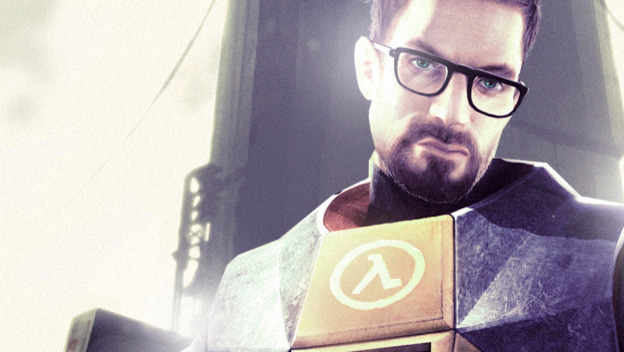 I hope Half-Life 3 is never officially announced.
Now, before you fly into an idiotic fan-boy frenzy, let me explain myself.
It's not that I don't want to see Half-Life 3 hit the market. I do. It's just that I hope Valve never makes an official announcement of any kind. I just want to wake up one morning and find out that Valve has released the game without telling anyone.
I want Twitter and Facebook to explode with the news and watch national, non-gaming news sources scramble to figure out why the Internet is obsessed with something that their reporters have never heard about.
It would be beautiful.
See, in an industry where anticipation is artificially constructed by an advertising department, and launch trailers have inexplicably become a standard marketing tool, Valve is one of the only companies on Earth who could actually pull off this kind of anti-marketing scheme. Plus, it would solidify Valve as the only real non-evil video game producer on the market. They'd be seen as a company who doesn't need to convince people that their games are good; they just release good games.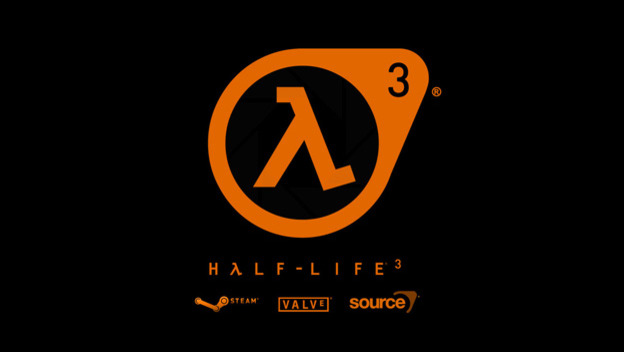 Unfortunately, though, I think that the window for this kind of operation is closing fast. Gamers aren't known for their long attention spans, and it's only a matter of time before they grow tired of Valve's lack of interest in the Half-Life franchise. So, if Valve wants to get the biggest bang for its buck, they need to speed up their turnaround time. Otherwise, they're going to have to re-convince gamers that Half-Life is a relevant title.
But with PC gamers currently obsessing over any insignificant piece of Half-Life-related news, Valve could be poised to make one of the biggest splashes in gaming history without worrying about the incredible advertising expense.
Are you listening, Valve? Let's make this happen.
By
Josh Engen
News Director
Date: December 6, 2012