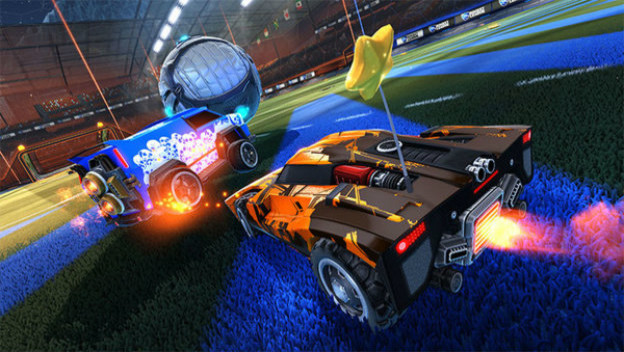 Epic, the company most recently known for the battle royale game Fortnite, has been in a bit of hot water lately. For starters, it created its own digital market place with a games launcher, which was enough to upset some games. After all, do we really need more of those? Then the company spent a fortune buying up exclusive titles to incentivize gaming on the platform. Exclusive games on the PC is something people typically don't like, because it feels like it's anti-competitive and takes away gamers' freedom to vote with their wallet. Then Epic acquired exclusive rights to the upcoming title, Borderlands 3, and that just seemed like a bridge too far. The most recent acquisition, Rocket League, has people wondering just what it is doing now.
Rocket League is a game in which players play soccer with rocket-fueled cars. The techniques implemented by professional players are impressive, as they flip and twirl through the air in an explosive ballet of sportball prowess. The thing is, this game has been out for a couple years now and it's assumed that a lot of the people who are interested have already purchased the game. Curiosity is normal at this point. Could it be that Epic plans on moving into the eSports arena with their titles?
By late 2019, Rocket League will be available on Epic's store, and the game's developer, Psyonix, says that they will have more resources to support their competitive league. The Verge also pointed out that Epic's statement regarding the acquisition is a little bit fishy. It said, "The PC version of Rocket League will come to the Epic Games store in late 2019. In the meantime, it will continue to be available for purchase on Steam; thereafter it will continue to be supported on Steam for all existing purchasers."
So it looks like Rocket League, at least on the PC, will be based around the Epic Games Store. Psyonix and Epic Games have a history together so the new team-up could just be a function of that. Fortnite, the cultural phenomenon that it is, makes me think it's more than that.
You see, Epic has thrown a lot of money into supporting and building a competitive scene for their colorful shooter, Fortnite. To buy a game that the company clearly plan on promoting makes me think that this could all be a move towards eSports. At the very least, it puts bot companie in a good position. Especially since Rocket League already has a thriving community.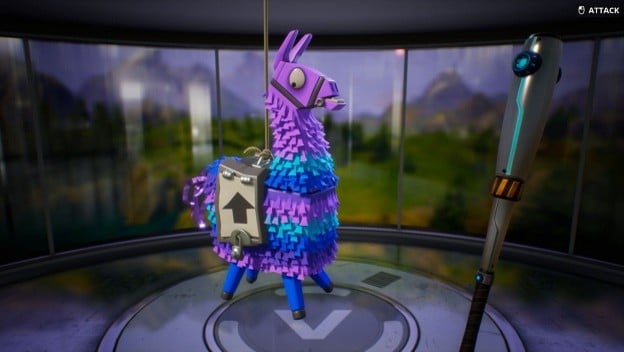 It's unclear what the future holds for the company. It is entirely possible that Epic Games is just trying to build a base of exclusives and, really, the use of another launcher isn't the biggest issue in the world. I'm sure innovative minds will probably find a way of launching games from a single place. But, as of yet, the launcher Epic games has made doesn't have much of the functionality afforded by Steam's current set up. It also lacks a way to easily remotely play the titles you own. It will suck if we are all drawn to it based on the games Epic Games acquires with its vast amount of Fortnite money, and it certainly does have the power to compete in this market.
It's just odd to see a platform get fractured like this with Rocket League, and it takes away our ability to totally vote with our wallets when good games are locked behind gates we'd prefer not to cross. On one hand, we want to play these games and don't want to necessarily punish the developers who made these deals. But, if their business continues to run in the way it does, we don't want to support Epic Games. The company should be working on innovation beyond acquisitions and I hope that day comes. Maybe this move is more about getting an esports foothold. We'll have to wait and see.