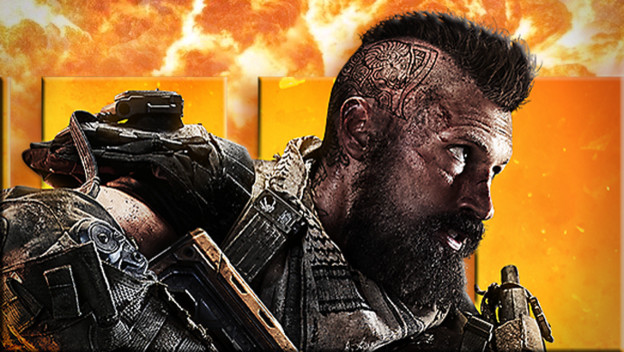 For the past several years, Activision has been using a rotating trio of studios to ensure its massively successful Call of Duty franchise gets a new entry on an annual basis. Those studios are Treyarch (known for the Black Ops subseries), Infinity Ward (Modern Warfare) and Sledgehammer (the other ones). Call of Duty, despite always making more money than you or I ever will, has had some low points lately. But Sledgehammer recently brought things back to good favor with 2017's Call of Duty: WWII. Treyarch followed up with the well-received Black Ops 4, and next year Infinity War is rumored to bring Modern Warfare back. But some reporting on the 2020 game is showing that the traditional Call of Duty trio may be in trouble, and Sledgehammer may be the weak link in the chain.
Kotaku's Jason Schreier, known for his frequent and accurate scoops, reported that the 2020 Call of Duty was already an irregularity based on tradition. While it's Sledgehammer's turn again, the studio was to take a sort of secondary role to support Raven (Marvel Ultimate Alliance) in a leading position. This Raven-led Call of Duty was to be set during the Cold War and potentially in Vietnam. But according to the report, Activision has decided to pump the brakes on Raven's project and yank Treyarch forward for a Black Ops sequel.
This new project, which will likely be a cross-gen game, like Call of Duty: Ghosts was, and still seems to be set during the Cold War. Treyarch will be the new lead on the game, and the work already done so far will be transformed a bit to fit in as a campaign for the new game. While this is a plus for Black Ops fans who lamented the lack of a campaign in this year's Call of Duty: Black Ops 4, there's another important part of the equation. Treyarch is suddenly in the position of losing nearly an entire year of development time compared to what the team is used to.
Things aren't great in the video game industry, in terms of labor. It feels like a new story about a major studio's horrific crunch practices comes out once a month, if not more often. Activision itself has been in the news for making record profits in 2018, then laying off a massive number of staff practically within the same investor call. Now, the publisher notorious for morally challenged business practices is shaving a year off from a development cycle that has been operating on a certain schedule for nearly a decade.
On top of that, there were already stories of Treyarch struggling with Black Ops 4. Kotaku even reported in 2018 that the reason the game didn't have a campaign was because Treyarch couldn't finish it in time, having to scrap what was already completed. Then, the team had to kick into high gear to make something else, which ended up resulting in the popular Blackout battle royale mode. While that worked out pretty well in the end, the strange identity of Black Ops 4 is definitely an issue with some parts of the fanbase.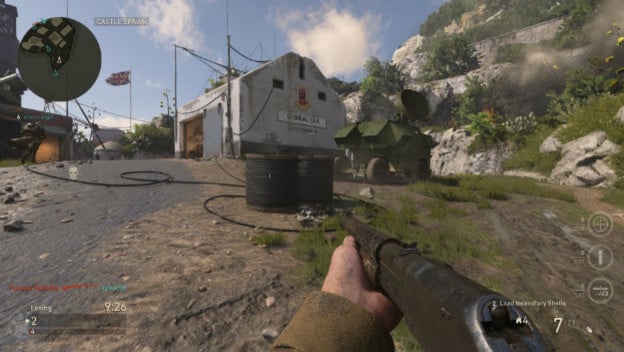 Activision is clearly struggling to figure out what the future of Call of Duty is. Traditional models don't work anymore. Schreier noted that Activision is thinking about flirting with free to play models for the series, in an attempt to generate ever more revenue from the series. While Black Ops 4 did well critically and was liked by fans, it seemed to dip when it came to post-launch money intake. At the same time, Sledgehammer lost its leadership, in what Schreier called "very clearly an ousting."
Are we going to start seeing massive shifts in what Call of Duty is or how it's delivered? Or will we see a studio like Raven take over for Sledgehammer's spot, with this bit of drama simply being part of the transition? As much as Call of Duty seems like a well-oiled machine from the outside, we all know game development gets real messy. Anything can happen.