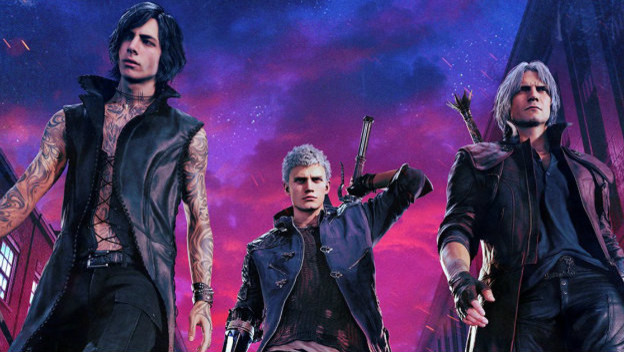 In any given gaming year, there tends to be a healthy mix of properties. Both returning franchises and new IPs tend to find their place. It can be difficult to go ahead and pin down when a year is or isn't good for a certain sort of game. But with 2019, it is looking like there could be a definite trend. It almost seems like 2019 is the year of the sequel. While original games, like Days Gone, Control, and Sekiro: Shadows Die Twice are on the way, now seems to be the time for returning franchises to dominate.
2019 started incredibly strong. Capcom took over the year with both Devil May Cry 5 and Resident Evil 2. The latter was practically a guaranteed success. People loved the original Resident Evil 2 and this was that, but prettier and with more modern accommodations. Devil May Cry 5 revived a classic series by giving people exactly what they wanted. There was gratuitous violence, flash, style, and all of the iconic characters people wanted. It really kicked things off right.
But then, so did Kingdom Hearts III. When 2019 started, it began by finally ending years of waiting by finally completing a trilogy. Sora's story is done. (Though admittedly, stingers suggest more is on the way.) There was a sense of satisfaction. While it might not have been exactly perfect, it offered a finality and end that certainly wasn't one of the most divisive endings of the year. (Game of Thrones had that won.)
Speaking of finality, other sequels had a sense of resolution to them too. As a result of that and a general sense of overall quality, they soared to the top of the charts and into people's hearts as well. Metro Exodus and Mortal Kombat 11 each found their places. The former had great gameplay, an good story, and offered this ambiance that really made things feel real. The latter was goofy fun that might have helped people who weren't exactly satisfied with the series' direction feel a little better about how things went.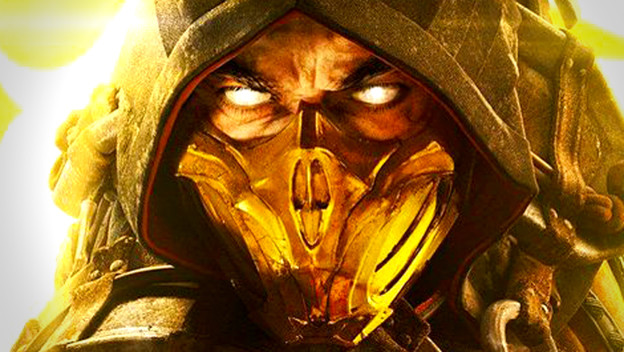 Plus, you have to admit the rest of 2019 seems bright. New Animal Crossing and Fire Emblem games are on the way from Nintendo, with each practically guaranteed to be a hit. Microsoft could end up delivering Gears 5 on schedule, continuing the Gears of War storyline. If The Last of Us Part II shows up in 2019, it will set PlayStation 4 owners' hearts ablaze. Pokemon Sword & Shield could end up being the first great console Pokemon. Someone may even say the best is yet to come.
People might worry, since 2019 is one of those awkward years in gaming. A new console generation is on the horizon. But, while things may be waning, this year is delivering some of the better sequels and new entries in established series. We're watching games really take off and establish themselves in an awesome way. Titles like Mortal Kombat 11 and Kingdom Hearts III are offering possible closure. Devil May Cry 5 and Fire Emblem: Three Houses could end up reinvigorating a property. We might even see The Last of Us Part II become one of the last and best PlayStation 4 games. It's a good year.