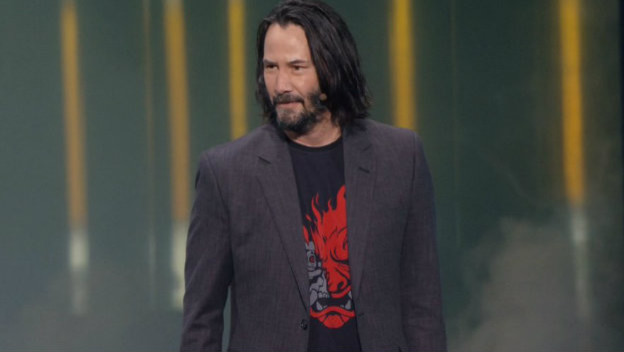 E3 2019 brought with it the flurry of press conferences. The first weekend from the event brought with it some of the biggest conferences out there. EA, Microsoft, and Bethesda all showed up with some of their biggest titles and updates to games we already have known and loved for years. Microsoft seemed like it stole the show, but each one of these companies had a lot of things for players to appreciate.
Things kicked off with EA's not-E3 2019 press conference. Instead of doing some sort of media briefing, the company held livestreams on June 8, 2019 for its EA Play event. It all kicked off with Star Wars Jedi: Fallen Order. People were able to catch fifteen minutes of gameplay. This showed off tons of lightsaber battles. Force abilities, like a pulling move and pushing one, were shown off. From there, Apex Legends was the next game in the spotlight. We learned its second season will begin on July 2, 2019. Watson was revealed as a new character and a Ranked mode will be making its debut.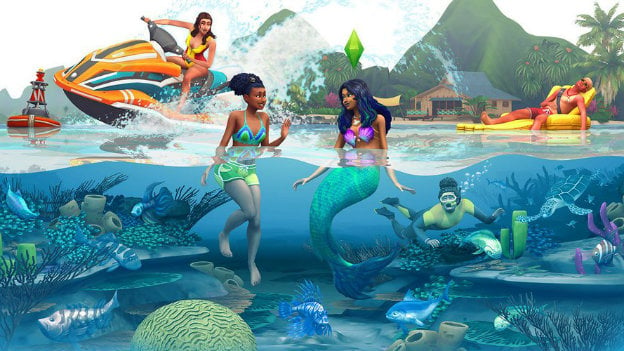 People got to hear plenty more about existing EA games that will receive major updates. Battlefield V will have lots of new content soon. Its Pacific Theater mode will launch in Fall 2019. New maps were dated too. Al Sundan will arrive on June 27, 2019, Marita will come in July 2019, and both Lofoten Island and Provance will follow. In August, your Max Rank can go to 500, September will bring Private Games, and in October, Operation Underground will arrive. The Sims 4 updates were confirmed too. June 18, 2019 will bring gender neutral bathroom doors and Pride clothing to the PC version. (Consoles will get it in July.) It will get an Island Living Expansion Pack on PCs on June 21, 2019 and consoles on July 16, 2019. A Realm of Magic Game Pack will show up later in 2019.
Then, we had Microsoft's E3 2019 media briefing. It was a spectacle, to say the least. It showed off 60 games, announced big changes to Xbox Game Pass, and offered the first details about the next Xbox. It even acquired Double Fine! The new console is being referred to as Project Scarlett. It will have backwards compatibility, be four times more powerful than the Xbox One X, and launch alongside Halo Infinite. Both Halo Infinite and Project Scarlett will be released during the 2020 holiday season.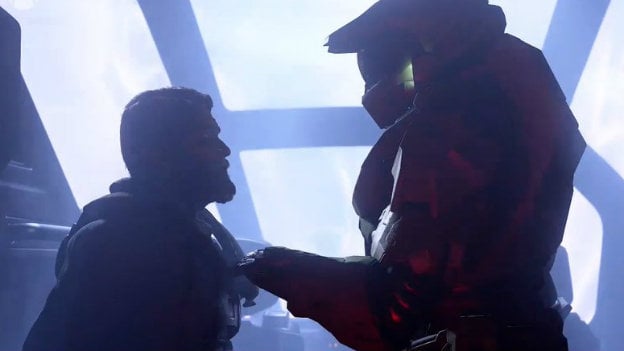 For Xbox Game Pass, a new platform and a new form were announced. A PC version will be made available. It will cost $9.99 per month. While it isn't officially out yet, an open beta began during E3 2019. Also revealed was the Xbox Game Pass Ultimate. This will give people Xbox Live Gold and Xbox Game Pass for the Xbox One and PC for $14.99 per month.
There were so many reveals, with 34 of them being Xbox Game Pass-participating titles. Things kicked off with The Outer Worlds, which will be out on October 25, 2019. Ninja Theory's Bleeding Edge will begin on June 27, 2019. Ori and the Will of the Wisps will debut on February 11, 2020. Minecraft Dungeons is coming in Spring 2020. Cyberpunk 2077 will show up on April 16, 2020. We got a better look at Battletoads. Microsoft Flight Simulator is back. Age of Empires II Definitive Edition, Elden Ring, and Wasteland 3 are on the way. Lego Star Wars: The Skywalker Saga will show up in 2020. Dragon Ball Z Kakarot and Tales of Arise will arrive in 2020. Gears 5 will show up on September 10, 2019. Dying Light 2 will show up in Spring 2020. Forza Horizon 4 will get Lego Speed Champions DLC on June 13, 2019. Finally, Phantasy Star Online 2 will be a free-to-play Xbox One game in Spring 2020.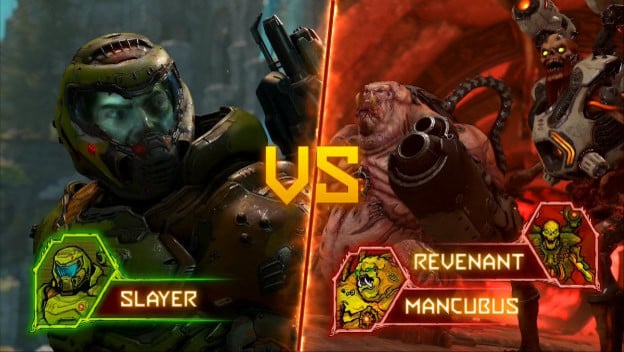 Finally, Bethesda helped cap out the night. Its presentation was split between new announcements and updates for existing games. Its new games, for example, were Commander Keen, Ghostwire Tokyo, and Deathloop. Commander Keen is an action game following the original Commander Keen's twin children as they deal with aliens on adventures. Ghostwire Tokyo is the new Shinji Mikami game. It is an action-adventure title where people find out why people are disappearing from Tokyo. Finally, Deathloop is Arkane Lyon's next game. It takes people to Blackreef, where they follow two assassins who hunt down enemies in FPS levels.
Bethesda's existing game announcements were much more interesting. Fallout 76 is going to get a free Nuclear Winter battle royale mode and Wastelanders update. The former will have 52 people fighting to be the last one standing, and it will be going through a free trial from June 10-17, 2019. Wastelanders will add a new main quest, choices, and human NPCs to interact with. The Elder Scrolls: Blades is now out for mobile devices, with a Switch version coming in Fall 2019. Cross-play will be supported. Rage 2 is getting more cheat codes and mechs, as well as a Rise of the Ghosts expansion. Finally, DOOM Eternal will debut on November 22, 2019 and will include a new Battlemode multiplayer option where one person is Doom Slayer and faces two other people who are demons.
All in all, Microsoft, Bethesda, and EA each have a lot to offer people in 2019 and 2020. Games people loved and have been playing throughout 2019 will be getting more updates and see their lifespans extended. Plenty of new games are on the way ahead of the new console generation. We may even see Halo Infinite joined by Ghostwire Tokyo and Deathloop as next gen titles. The future seems bright indeed.