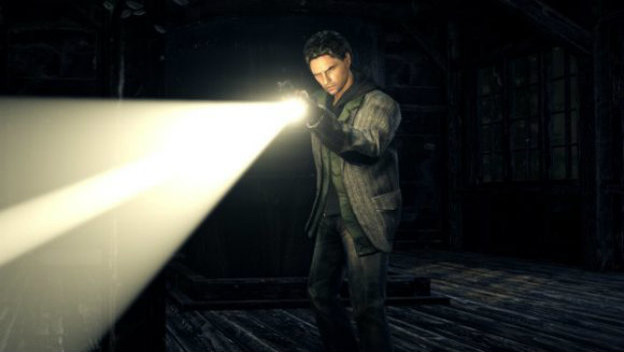 In an increasingly digital age, there's a concern about the rights to games. Companies sometimes released licensed series or music. When they lose the ability to use them, the game disappears. Considering how many digital-exclusives are out there and Google Stadia is about to make a whole business model relying on digital distribution, it's concerning. Things are going to eventually disappear. But, maybe things might not be so bad. Because, when it comes down to it, there are right and wrong ways to handle these situations. Especially if you still have access to a game you have purchased even if it was delisted, like many platforms offer.
DuckTales: Remastered was one of 2019's greatest heartbreaks. Especially since Disney's new DuckTales TV show, starring David Tennant, has become such a success. Capcom revealed a few days ahead of time in August 2019 that it would be removed from storefronts. To say goodbye, it dropped the price by 75% for the final few days, giving people a chance to get it for $3.74 via Steam. While it was sad to see the game go, people had a bit of a warning and a discount on a major platform to get it before it was too late. But, not every one is handled so well.
The Digimon Story: Cyber Sleuth removals are examples of the worst sort of delisting. So, this is one of the best Digimon games in recent years. We were lucky enough to get it worldwide on both the PlayStation 4 and PlayStation Vita. Suddenly, just after it turned three years old outside of Japan, it disappeared. Bandai Namco didn't warn anyone. It was only eagle-eyed fans who noticed something was awry. This is even worse for people who wanted the handheld version, as only the console edition got a physical release worldwide. But, it might also prove worrisome for Nintendo Switch owners excited about its 2019 port of Digimon Story: Cyber Sleuth Complete Edition.
Then, there are the situations that make you want to go, "Come on, already!" Activision is a good company for these. In particular, let's look at Deadpool. As a licensed game, this means the state of the IP is always in flux. The first time, Deadpool was released on the PlayStation 3, Xbox 360, and PC in June 2013. It was then delisted a few months later on December 31, 2013. People had advance warning, but losing a game so quickly was pretty crazy. Then, after the Ryan Reynolds Deadpool movie, it was remastered and released in July 2015 on the PS3, Xbox One, and PC and on the PS4 and Xbox One in November 2015. That time, it lasted a bit longer, staying in storefronts until November 2017.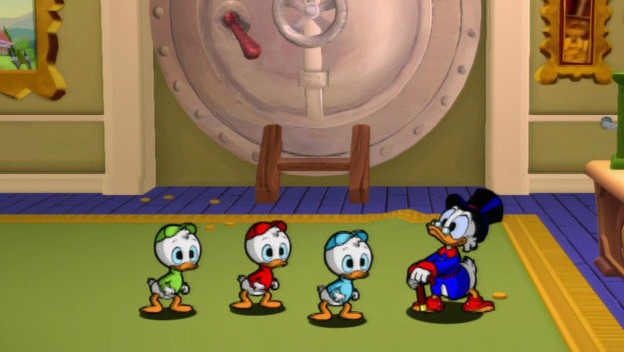 I suppose they can't all be like Alan Wake. The Remedy game was delisted back in May 2017, due to a music rights issue. When this was going to happen, the developer dropped the price by 90%, making it $3 ahead of its disappearance from Steam. Except the developer found a way to, well, remedy the situation. It brought the game back to digital distributors in October 2018. When it did, it sold it for $3 again as a "welcome back" offer. It was a great way to handle an unfortunate situation and its triumphant return.
Game delistings are going to be the norm going forward. We'll see products disappear. We'll also see companies handling it well and, um, not so well. All we can hope is that some sort of notice will be provided before it happens, so people have a chance to get games they might enjoy. Discounts would be appreciated too, but a head's up alone is enough.