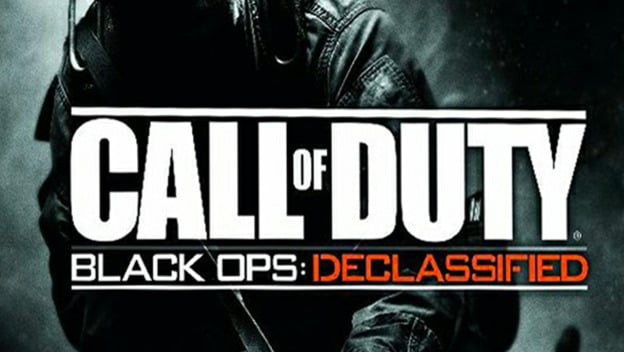 By now, we're all aware of Activision's most recent disaster: Black Ops 2: Declassified. However, what you may not know is that the game once had the potential for greatness.
According to the folks over at Kotaku, Vicarious Visions, the publisher behind the portable versions of Tony Hawk's Pro Skater 2 and Guitar Hero III: Legends of Rock, were hard at work on a portable version of Black Ops 2 for the PlayStation Vita. The game reportedly had some pretty major errors, but given Vicarious Visions' history, there's a good chance that the bugs would have been worked out eventually.
However, the Vicarious Visions edition of Black Ops 2 never hit the market, so it's probably safe to assume that Activision was putting the developer under a fair amount of pressure to meet the November 18th deadline. And, when it became clear that the deadline was unreachable, Activision probably reached out to Nihilistic Software to develop what eventually became Black Ops: Declassified.
Obviously we're doing a fair amount of speculation here. But it seams reasonable, considering the eventual outcome. Nihilistic reportedly only had about five months to develop, debug, package, and release the game. And if this is true, they did an incredible job. But why were they on such a tight schedule?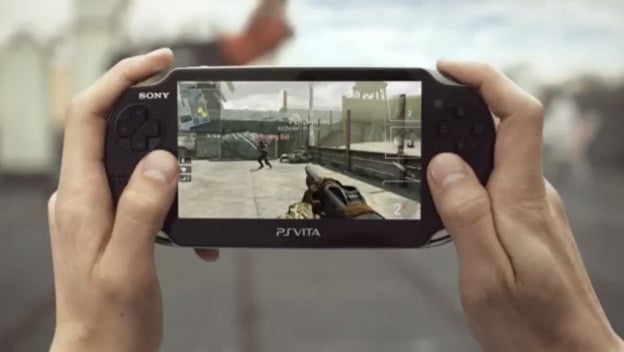 I suppose the delay could have been due to the timing of Resistance: Burning Skies, another terrible Nihilistic property. Burning Skies was released roughly six months before Declassified hit the market, which would have impacted development time. However, if Kotaku is right and Vicarious Visions was working on a canceled version of Black Ops 2, the studio change would have put Nihilistic on an extremely short schedule as well. Either is plausible, but neither is excusable.
This deadline-fueled game development strategy is not only a little frustrating, but it may have done some major damage to the Play Station Vita and the Call of Duty brand . It actually surprises me that Activision would release something that's so obviously broken within their flagship franchise. We could have waited a few more months, or another year, for the Vicarious Visions edition of Black Ops 2. But now I can't help but wonder if Activision would be willing to do the same thing for the PS3 and Xbox 360 versions if they thought they'd make a few extra bucks.
Shortsightedness can be an unforgivable sin in the gaming industry.
By
Josh Engen
News Director
Date: December 6, 2012