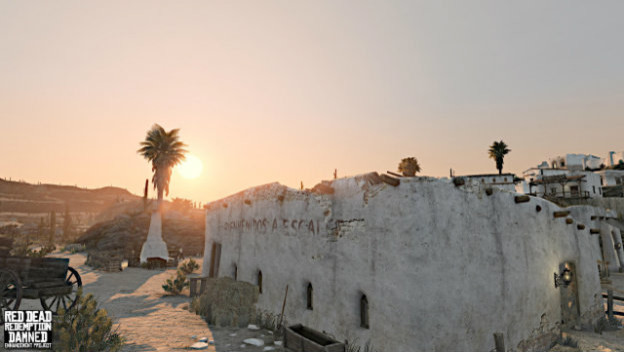 Remasters are amazing things. They make it easier for people to play a game they might have missed. Or, maybe it makes a title someone loved look better than before. It's a way to better appreciate something beloved and good. It might even help rectify issues that kept it from perfection. While developers do a good job of bringing some games back, the fans are doing just as much work to restore classics. Don't let these five pass you by.
Red Dead Redemption: Damned Enhancement
Red Dead Redemption was never on the PC, but fans are not only trying to make that happen, but to make it even more awesome. DamnedDev are working on the Damned Enhancement for PCs. It is a complete HD remaster using the Xenia/RPCS3 emulators on PCs and making the character models, environments, textures, UI, and basically everything better. The project isn't anywhere near done yet, but it is one to definitely keep an eye on.
Final Fantasy VII Remako HD Mod
Do you love Final Fantasy VII? Are you concerned about how Final Fantasy VII Remake will turn out, since it has a completely different battle system and will only cover what happens within Midgar? Well, there's a fan-made alternative. CaptRobau's Final Fantasy VII Remako HD mod has AI neural networks upscaling the graphics for every part of the game, even the FMVs. It even works with other mods to improve the look of the game. Consider it a way to make the PC Final Fantasy VII game you already own look even better.
Skyblivion
Before The Elder Scrolls V: Skyrim, there was The Elder Scrolls IV: Oblivion. This game was an incredible undertaking and helped set the stage for many things. It's beloved and, while Bethesda isn't bringing it back, TESRenewal is. The Skyblivion mod isn't ready yet, but it will improve the game with modular options that let people enjoy a prettier game with different sorts of equipment and area overhauls that make things look and play better.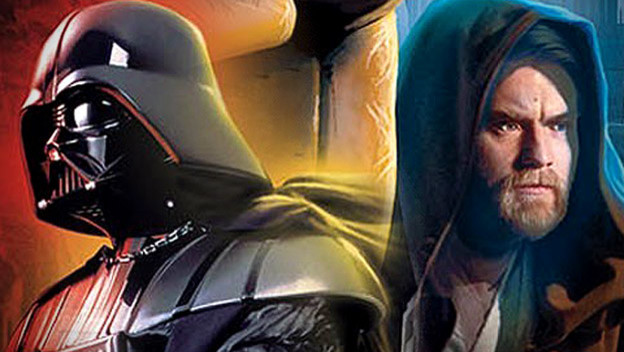 Resident Evil 3 Seamless HD Project
We don't have a Resident Evil 3 remake yet. It hasn't gotten its proper due, even though it feels inevitable. The RESHDP fan project takes the GameCube version of the game, applies machine learning, and makes the game look better. The 3D models and textures are better, the text is improved, everything is upscaled and even the UI would be clearer and easier to read. Think of it as a better way to enjoy the game.
Star Wars: Battlefront III Remaster
The two new Star Wars: Battlefront games may not always be people's cup of tea. The first was multiplayer only and the second was hit by controversy. Fortunately, Luke Landwalker is remastering the canceled Star Wars: Battlefront III game. It takes what could have been and finishes it, making it look great and feel like it could perhaps be a worthy successor to the original Star Wars: Battlefront II. People can already check out a pre-demo.