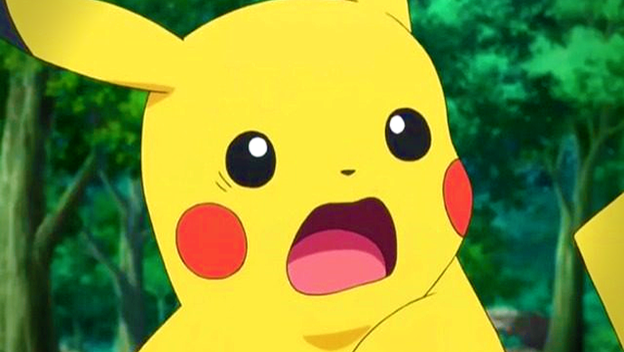 There has been a lot going on in the Pokemon world lately. While the main series seems to be thriving and the Detective Pikachu spin-off is thriving, there are other areas that might be cause for concern. Lots of supplemental apps and games are showing up and, well, now might be when fatigue could start setting in. While the series can be great at its best, a lot of things are coming together to show it is at its worst when trying to cash in.
Pokemon Masters is the sort of game where when you look at it, it might sound okay. It has a novel approach by focusing on Sync Pairs of famous trainers with Pokemon. The thing is, it just doesn't end up being a lot of fun in the long run. The gem payout, the currency you need to get the best and newest Sync Pairs, isn't great. You get 10 per a story chapter and 30 for a battle one. Battles require certain elemental types of Sync Pairs, but each pair is only strong against one type and weak against one other. It goes against the Pokemon flow. Plus, to really breeze through it, you need at the very least one of each "type," though more might be ideal for later matches that can require a lot of grind. The result is something that feels tedious and money hungry.
There is Pokemon Rumble Rush failing too. This spin-off takes the Pokemon Rumble series, which normally is rather good or at least occasionally enjoyable on consoles or handhelds, and brings it to mobile devices. Except, it also isn't fun. It ends up being an endless grind with the same Pokemon over and over again. The collection isn't big right now, the refining ore system makes it difficult to power-up, and it just doesn't feel as well put together as other spin-offs or Pokemon Rumble installments.
We also have Pokemon Duel, a game that, for a Pokemon spin-off, did not perform well. It was a strategy board game involving collectible, virtual figures that debuted in 2016 in Japan and 2017 worldwide. The problem was, it could be a pay-to-win game where people who invested more actual money could do better. It also had a lot of loading times associated with it. Not to mention, it didn't really capture an audience. As a result, it will die in October 2019 when servers shut down.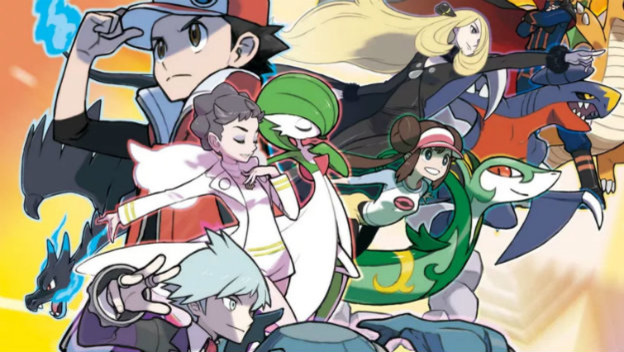 Then, there's Pokemon Sleep. Which, frankly, is an unknown at this point. But, we do know that optimal use of it would require an additional investment. To best monitor your rest, you would need a Pokemon Go Plus Plus. Not the Pokemon Go Plus, which had a standard price point of $34.99. No, this would be an additional Pokemon Go Plus Plus. While a price for that hasn't been announced, it could be between the cost of the previous accessory and the $49.99 Poke Ball Plus controller/Pokemon Go Plus controller released alongside Pokemon: Let's Go, Pikachu! and Eevee!, which would be a lot.
While it is probably tempting to strike while the iron is hot, now could be a good time to cool things down. Let people appreciate the mainline games, like Pokemon Sword and Shield, or the app that is successful, Pokemon Go. Grind-heavy games like Pokemon Masters or Rumble Rush and bland games like Duel aren't doing the series any favors.