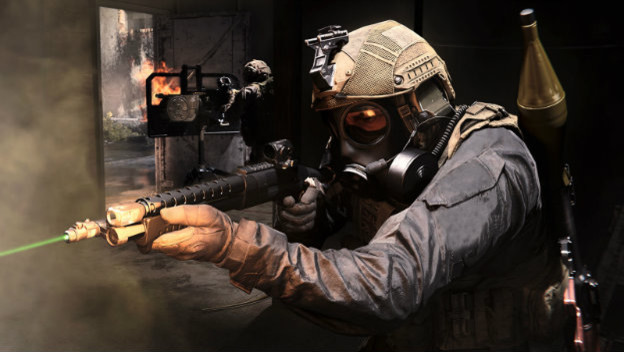 Demos are constantly evolving. What they offer, their size, their scope, and even their definition are being challenged. For example, do we consider betas demos? What about early access releases? But, perhaps this is a good thing. It could just be that we're in an era where game trials need to constantly evolve. Lots of examples in 2019 have proved that doing a little more can benefit both people playing and making the games a lot by offering bigger and more accurate experiences.
These changes don't have to be big. The Call of Duty: Modern Warfare beta is a good example. The initial beta run was only for the PlayStation 4 and gave people a first peek at multiplayer. Which is great! That's exactly what people expected. But, the second beta rollout took things up a notch. It ended up bringing in cross-play, a feature new to Call of Duty. Giving people an excuse to come back and play again so they can see how it is to play with people on other consoles is quite a big step.
It's even better when the same demo is updated to give people more to use and experience. Take Code Vein. This new action-RPG from Bandai Namco originally had one demo which launched the first week of September 2019. It let people make a character and see the Ruined City Underground area. But then, later, it was updated! The developer added a more difficult area called Town of Sacrifice, included multiplayer, and made it it possible for the save you create in the trial to be used in the full game.
Though, sometimes these sorts of updated demos mean a whole new trial is released. Nintendo's Daemon x Machina has received two demos so far. The first was a temporary one that allowed people to experience a brief slice of gameplay and see what the whole mech life was like. Then, right ahead of its September 2019 launch, a second demo was released. This one wasn't a limited affair that stopped working. It's a permanent one. It includes four-player local multiplayer. It even lets you create a save file that can be used in the full game.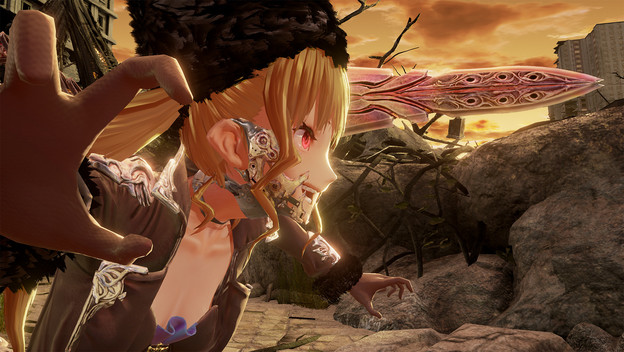 Maybe, even some minor consideration would be nice. Sometimes, demos can be broken. Flaws can be found after they are released, and that's not a good look for a game. It might discourage a person from buying it. Which is why it's nice when companies update with patches. This happened in 2019 with the Dragon Quest XI S demo. It was broken and crashing on people. So, not long after its launch, Square Enix and Nintendo had a patch ready to make things better.
Games can be expensive, both in terms of how much they actually cost and the amount of time investment required from people. Demos and betas are a given. They can be a huge help. Making sure these trials change and adjust is a given. They need to evolve and grow, so they can better serve the people who might use them to make purchasing decisions. In 2019, multiple demos and experiences have changed. Maybe it's been a simple patch to make sure it works better. Sometimes, it's a huge change. Either way, it's positive and we should see it happen more often.