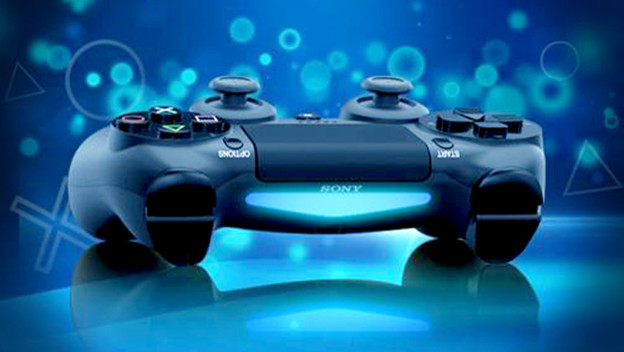 A new console is the biggest of deals. It's a system people will be spending around seven years of their lives with. In some cases, it can even be a decade. There should be fanfare! There should be press conferences! There should be the sort of celebrations befitting such an occasion. Like Microsoft's Project Scarlett, the next Xbox, received a huge E3 2019 announcement. Google's Stadia presentations have all been big events. But the PlayStation 5 announcement came with… well… a whisper, really. It's time for Sony to get excited, so we can all get excited too.
When the PlayStation 5 was announced, it wasn't the biggest affair. Sony sent out a tweet, put up a PlayStation Blog post written by Sony Interactive Entertainment President and CEO Jim Ryan, and had Ryan talk to Wired for a brief article. It was surprisingly subdued. There were no flashy images of chips or prototypes. There was no special language. It was akin to a family member leaving a voicemail saying they'd stop by for the 2020 holiday season.
Which is fine. I mean, other details about the PlayStation 5 have been subdued too. Back in April 2019, we learned it would have an AMD chip based on third generation Ryzens and would have ray-tracing. We learned it would work with the current PlayStation VR. But even then, these were subdued details shared with one outlet. It wasn't from a major press conference or reveal.
In fact, Sony had an opportunity to make a big deal of the PlayStation 5 confirmation and holiday 2020 release date. A September 2019 State of Play presentation was held just ahead of the confirmation. News like this, well, it deserves some sort of video presentation. We want to hear people who are excited about it, like the architects behind the new console or workers from the company who have been making it happen. Even if we can't actually "see" it yet, seeing the chip and having something we can go back to and get hyped about is important. But, we haven't gotten that, and we really should have.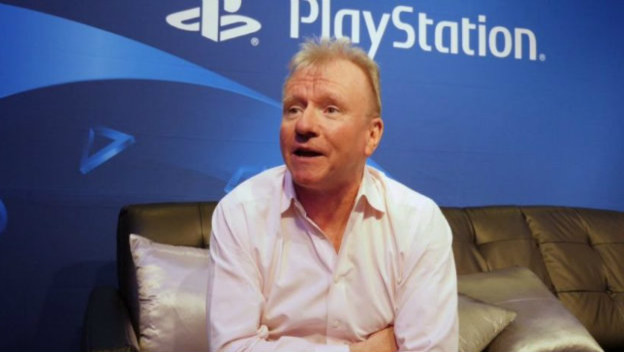 There are also concerns about the recent departures and firings. Shawn Layden, one of the top people at Sony who has been part of shaping PlayStation consoles' futures for years, left. But not with a lot of noise and details. It was silent. We barely heard anything, which was odd. Reportedly dozens of members of Sony Interactive Entertainment Europe, the company's branch there, were fired on the same day the PlayStation 5 was announced. There was no warning. Members of the American division showed up, announced the restructuring, and that was it. The European branch wouldn't even give Kotaku a statement about the firings.
What Sony needs now is to celebrate. A new console is the biggest deal. We love PlayStation systems. Give us a reason to be psyched about it. Do like Google and Microsoft are and give us prerecorded videos or press conferences. Show up at events and hold media briefings with details. Make us want the new system. Tease it out. The hype can be the greatest part, and we want to celebrate the next big thing.