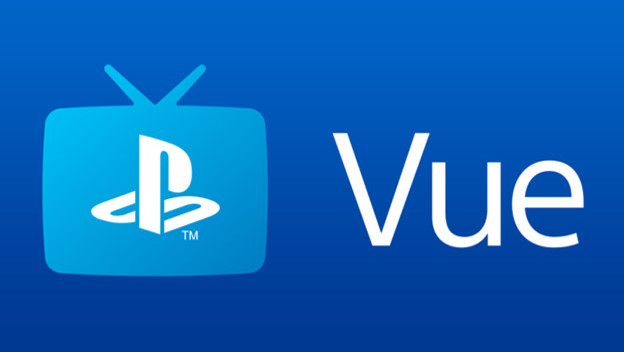 I was a PlayStation Vue adopter from almost week one. I had been dying to cut the cable cord, but my husband likes watching regular TV, surfing channels, etc. I was also holding back because I wanted a way to watch all of my sports. I am not cutting the cord in the middle of college football season. Are you crazy? PlayStation Vue was the answer, and it was an inexpensive answer. We happily said good-bye to AT&T U-verse's $200 a month to exchange it for the Vue's $50 a month. The only reason why it was $50 and not $40 was because I needed my sports.
It's been flawless for us ever since. I've been a PlayStation Vue evangelist to many people complaining about their cable bills. I was so close to getting my parents and my sister to cut the cord for PlayStation Vue. Imagine how upset I was when the news came down that said it was shuttering in January.
Sony's reasons are sound. This particular sentence stood out to me in the announcement on the PlayStation Blog:
Unfortunately, the highly competitive Pay TV industry, with expensive content and network deals, has been slower to change than we expected. Because of this, we have decided to remain focused on our core gaming business.
As much as I love the PlayStation Vue service, I also love that Sony knows when to call it quits with a side project. The PlayStation platform is about gaming, so how could I not be pleased, from that angle, that the company doesn't want to devote anymore time and resources to a product that won't be as beneficial to consumers in the end. It's something Microsoft should have realized far sooner with the Xbox One.
Remember when the Xbox One was shown at E3 2013? When Microsoft was really pushing for the Xbox One to be your all-in-one entertainment system? The company didn't offer a TV service, sure, but it didn't stop hyping up the all-in-one position. It was so bad, Microsoft appeared to have forgotten that it was supposed to be pushing games for this new console.
And not just any games, either. Microsoft was supposed to push Xbox One exclusive titles. Eight exclusive titles released during the console's launch window, and none of them received much fanfare, either from Microsoft's marketing machine or critical acclaim. The Xbox One was practically dead on arrival, and its higher price point over the PlayStation 4 did not help matters.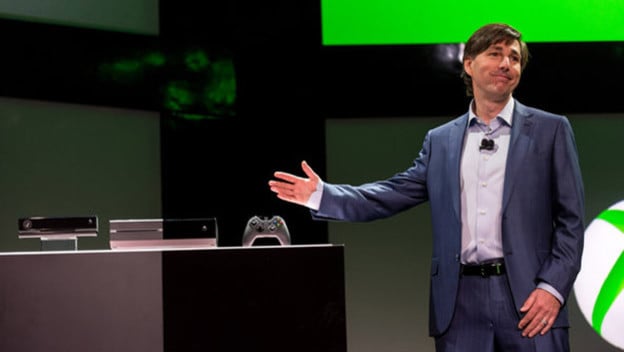 Instead, Microsoft continued to beat the all-in-one entertainment system drum. Look, you can watch Netflix/Hulu/Twitch while gaming! It plays Blu-Rays and DVDs! It plays music! You can replace all of your boxes underneath your TV with this one!
It's a noble idea, as many people hate the clutter of electronics in the living room. However, Microsoft appeared to forget that all of those features should have been bonus perks and that the main draw is to put the games first and extra entertainment later. When Microsoft finally switched its focus to games, it was too late. People were already PlayStation 4 diehards, including those who preferred the Xbox 360 during the last generation (like me).
If that failure and now Sony's upcoming Vue closure teaches us anything, it's that gaming consoles must put gaming first. The all-in-one concept is a fantastic idea to be sure, but not at the cost of video games.
That said, I'm on the hunt for a new TV service without going back to U-verse or Dish or Time Warner. So far, the options I've researched don't compare to PlayStation Vue. I'm going to have to let it go, choose the next best thing, and suck it up, all for the sake of my USA-rerun-loving spouse.