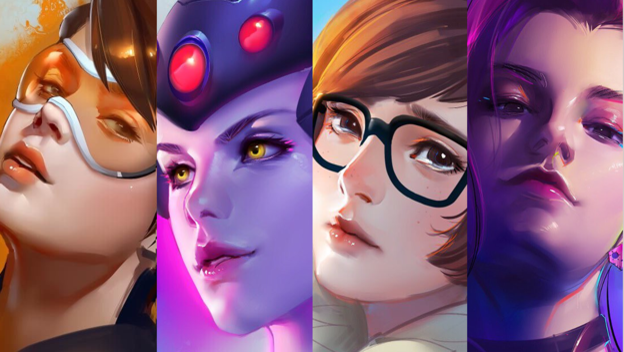 Overwatch 2, the inevitable game, is going to finally appear. It's been confirmed and will head to consoles and PCs. As you'd expect, it'll bring back the characters and gameplay people love, only with more of it. But, it also seems like it'll be the sort of sequel people dream about. It'll have all sorts of features that give fans exactly what they want.
The big reason why Overwatch 2 is going to be great is the most obvious one. It isn't going to leave original Overwatch players behind. While the new game is going to have its exclusive features and modes, people who have the first title will still be valid. Their PVP experiences will remain unchanged. New maps will keep coming, as will all of the new heroes. Since people who purchased the original are so multiplayer focused, it'll be a key part in keeping the first game alive while Blizzard provides reasons to jump to the sequel.
Overwatch 2 will do another thing people have wanted, and that's give the series a story. We've seen comic books and animated shorts better defining the characters. There have been events offering insight into the group's past and what's happening with the remnants of the crew since. But now, actual story missions will let four players come together to cooperatively see what's going on in the world and how this group of heroes are working together to defeat Null Sector and Talon to make it a better place. We'll see people interact, beyond flavor conversations and official art. It'll provide far more insight.
Also, as a character-focused game, Overwatch 2 will make them stand out even further. Everyone who plays has a favorite person to use. In this installment, there will be Hero Missions. When you go through them, characters will actually level up and improve. You'll learn more about them. Maybe you'll even become better at using them, thanks to this additional exposure. It'll be an excuse to keep playing and getting better, because both you and the person you like to use will become stronger.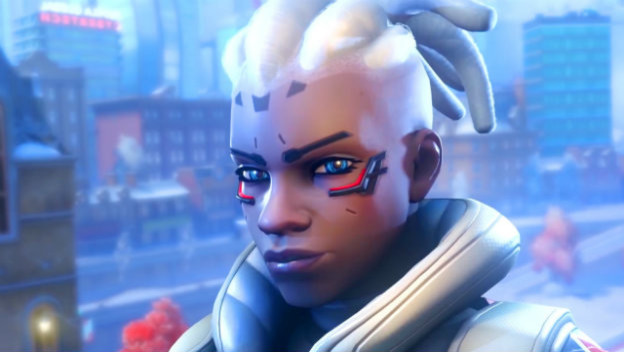 There is a major downside. Blizzard waited until Overwatch 2 to introduce one of the most demanded heroes. Even though a number of different people of various races and genders appear in the original game, there is no African American heroine. We have Orisa, who is an Omnic from Numbani, Africa, but that doesn't really count. Sojourn has been hinted at for quite some time in Overwatch, appearing on the edges, but she was never introduced. Now, the excuse is that she was "too important" to include earlier. So while we're getting another thing people really want, we have to wait.
Overwatch has appeared on every major system out there. You can play it at home or on the go. It's really established itself. Now, with Overwatch 2, it will go even further. The next entry will head to lots of systems at launch. It'll include demanded things like more heroes, story missions, and a better way to build up the people you like. It even won't leave older players behind. The downside is, it's making people wait even longer for something that has been wanted by the fanbase for years: Sojourn. Still, it largely seems like it'll be a good thing.