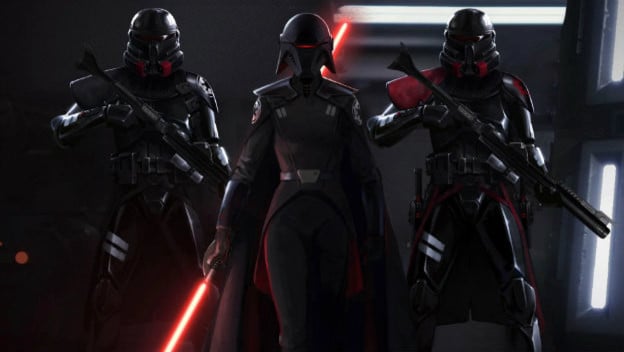 There are certain givens people expect when they pay for specific subscription services. If you are kicking in cash, you might expect access to play a certain game or watch a certain show. If that service also involves purchases in some way, discounts might be expected. Someone might even have betas or early access to things. EA's Origin Access and EA Access both offer a thing called a Play First Trial, which lets people play a game ahead of launch for a certain amount of time. But now, people aren't being given access to one of 2019's hottest games, and that absolutely sucks.
EA is finally giving people something they have wanted for years. After waiting for a single-player Star Wars game, a title that will be story-heavy and have all sorts of depth and lore to it, we're getting Star Wars Jedi: Fallen Order. It's like the ages of free-to-play mobile games, MMORPGs, and the shooter that for a time was multiplayer-only and lootbox-laiden has ended. Unfortunately, the thing people have wanted most has a negative. If you're paying for EA Access or Origin Access, you don't get a Play First Trial for it.
Why? Well, EA has said that the reason for not offering a Star Wars Jedi: Fallen Order Play First Trial is to prevent spoilers. Which sure, is always a concern. Except, we're sadly in an age where such things are pretty much unavoidable. Death Stranding and Pokemon Sword and Shield were both spoiled way ahead of launch. People had an idea of what would happen in Red Dead Redemption 2 ahead of time too. It's a poor excuse.
Especially since the exclusive "bonuses" for EA Access and Origin Access are a pair of skins. People will be able to change the look of Cal Kestis' BD-1 droid and Stinger Mantis ship if they subscribe and get the game. Which… isn't a great consolation prize. They don't even get a different skin or outfit for Cal or his weapon, things you'll likely see far more often in the game. It seems a little cheap.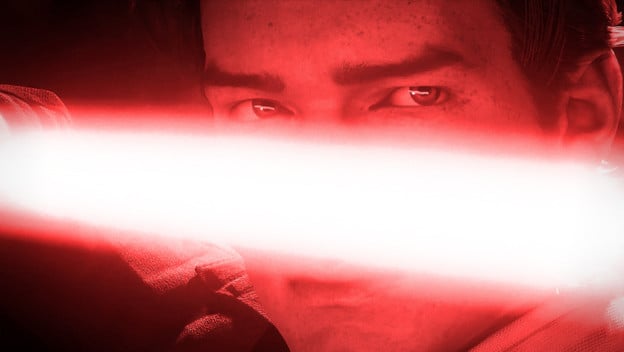 Though, hey! You also still get a 10% discount on Star Wars Jedi: Fallen Order if you have EA Access or Origin Access. Except, we have sales like Black Friday 2019 coming up right after the game's November 15, 2019 launch. People could get the Xbox One X bundle with it for $349.99 at Best Buy. Maybe it'll be on sale elsewhere. It almost makes you wonder if EA isn't offering the free trial because it doesn't have to. Instead, it wants to capitalize on the hype by only having it available to actually buy.
But most of all, it's a letdown. People expect a certain thing from a service. Especially when EA Access and Origin Access have been great about giving people these special sorts of demos for the hottest games ahead of launch. Then, when something they could be really excited about rolls around, the company announces the week Star Wars Jedi: Fallen Order will be released that it won't apply. It's disheartening and disappointing.