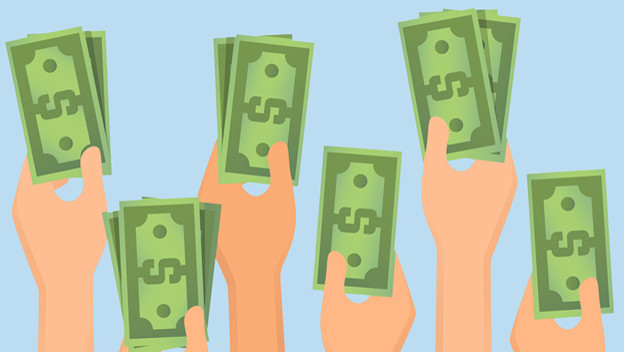 Crowdfunding has had a checkered past, when it comes to games. It seems like there kept being issues. Broken Age might not have been exactly what people expected. Shenmue III took away promised Steam support. The Mighty No. 9 seems like it will never deliver its 3DS version. But as of late, a few projects are showing that maybe we can dare to trust and love again. Maybe gaming Kickstarters aren't such a sinkhole after all.
One such success story is Temtem. This seemed like an improbable dream, as it is a Pokemon-like MMO. It raised $573,939 and, well, actually delivered. The full game isn't done yet, but the PC version is in early access and is great. It does everything you'd want and expect from a Pokemon-like, already offering over 70 characters. The cooperative and competitive multiplayer work. Crema is great at updating and fixing it. It gives you faith in a developer taking the money and working with it.
We've also seem more projects from bigger, more trustworthy developers. PlatinumGames' first endeavor is a good example. The company ended up bringing its Wii U game, The Wonderful 101, to Kickstarter. It ended up being fully funded in one day and passing a million dollars in the second day. It helps that, for this project, the expected release is within the same year. It should be on the Switch, PS4, and PC, and we already have a finished project and backlog of games we can look to for insight.
There are also the game merchandise crowdfunding projects that tend to blow people away. CMON and FromSoftware used a Kickstarter to create Bloodborne: The Board Game. This had a $200,000 goal. It raised $4,013,731. It's on track for a May 2020 release window. Frankly, the buzz around it is good. Plus, Eric M. Lang's last Bloodborne game, the 2016 card game, was appreciated by the game's audience.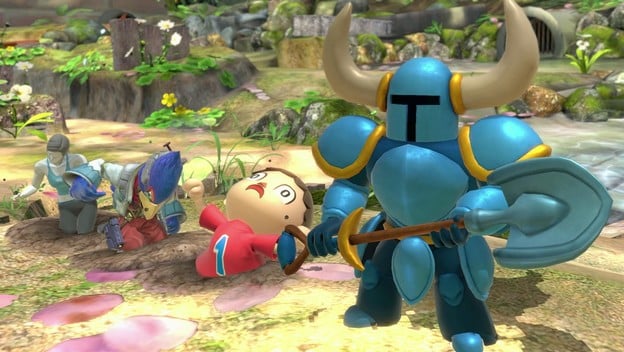 We can even look back to Shovel Knight. In 2019, the main game finally "ended." This Kickstarter success story ended up getting multiple expansions based on extra characters like Plague Knight and King Knight. The character ended up getting a competitive Shovel Knight Showdown game. The titular character has even appeared in multiple other games, like Blaster Master Zero, Bloodstained: Ritual of the Knight, Brawlhalla, Indivisible, and even Super Smash Bros. Ultimate. He went mainstream.
Crowdfunding is still a situation where people have to be cautious. You need to investigate the developer's history. You have to read through the pitch to make sure it is realistic. Keeping an eye on how much you contribute is wise too. Best not to give any money you aren't prepared to completely lose. But on the whole, it seems like with games like Bloodborne: The Board Game, Bloodstained, Shovel Knight, and Temtem, things could be going good.