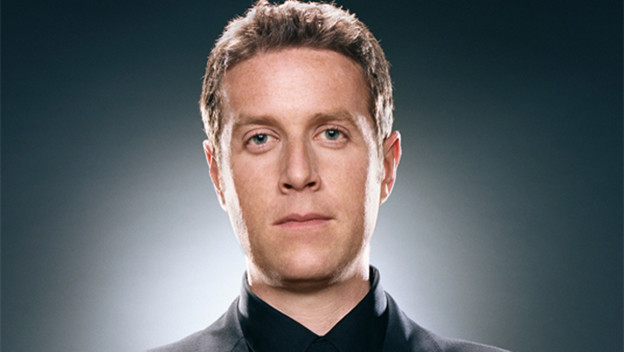 The hits against E3 just keep coming. Big name publishers and developers have bowed out of various parts of E3 over the years, such as EA and Nintendo, which has slowly dialed back a lot of the media hype for E3. More recently, Sony has also backed out, forcing the Entertainment Software Association (ESA) to "remarket" what has always been an industry trade show. Now, Geoff Keighley, the host of the E3 news show Coliseum, has announced he is also abandoning E3.
Keighley told the Washington Post that "Based on what's been communicated to me about the show, I just don't feel comfortable participating. It's no secret that E3 needs to evolve and I have lots of ideas around that but have decided to take a wait-and-see approach." He's undoubtedly referring to all of ESA's hype about turning the show into an experience with "activations." I'm with you, Jenni, I have no idea what that means.
To the average joe, Keighley's departure probably doesn't mean much. However, what Keighley is effectively saying is that E3 has nothing worth reporting on any longer.
E3 used to be the biggest industry trade show in the world, THE place to get all of the big announcements for hardware, games, etc. Both Tokyo Game Show and gamescom have slowly surpassed E3 over the last five years or so, and now even Keighley's own Game Awards Show has exclusive announcements that would usually be at E3. With big reveals happening at other shows—shows that have figured out how to cater to both media and consumers, I should add—and major players bowing out, what is there for the Coliseum to report on?
Not only that, but if Keighley, one of the biggest media personalities in this industry, doesn't think there is anything at the show worth discussing, what does this mean for gaming media?
Sure, there are always game demos to try out and closed-door appointments for more in-depth interviews, reveals, etc. But now that E3 is open to consumers, the preview and hand-on experiences that used to be exclusive for the media and industry aren't so exclusive. It's not even exclusive to the influencers who attend anymore. If you're willing to pay the exorbitant fees, you too can go to E3 and play all the games.
Then again, why spend so much money to go to E3 when you know a PAX will have many of the same games at a far cheaper price? No matter which PAX you attend in the US, it is cheaper to attend, fly to, and stay at than E3 in LA. Even the media attendees are treated better at PAX than E3.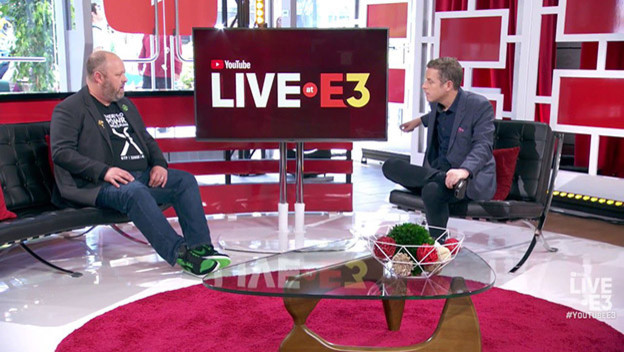 Keighley is right, that E3 needs to evolve, but he's forgetting that E3 is evolving. It's evolving into something that's not remotely close to being a trade show event. It's evolving into a failed chimaera straight out of the nightmares of Fullmetal Alchemist. The show doesn't know what it is or who it should be catering to.
It's no wonder publishers are pulling out right and left. It's no wonder other trade shows and consumer events have more exclusive announcements than E3. With that in mind, it's no wonder that Geoff Keighley has decided E3 isn't worth his time and reporting efforts. If gaming media outlets removed the glitz and glamour glasses, they would see there's nothing worth reporting on, either.
And that, my friends, is how E3 will eventually die. The ESA doesn't realize just yet that Keighley has hit that final nail in E3's coffin.