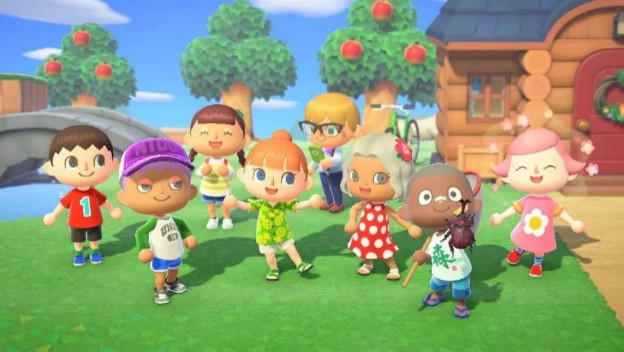 2020 has been a wild time. Within the first few months of the year, COVID-19 coronavirus spread throughout the entire world as a pandemic. To help try and flatten the curve and help hospitals deal with the illness, people were encouraged to practice social distancing. The idea is to behave as if you have the disease and stay inside, away from others, to keep more vulnerable members of the population from catching it and slow its spread. Which means more people are inside, potentially playing games. Honestly, it could be one of the best ways to deal with the issue.
Games have always offered a means of escape, and many of the upcoming releases in 2020 do exactly that. For example, look at Animal Crossing: New Horizons. It places people on a deserted island that they help mold into their dream home. Eventually, lots of friendly animals move in. You can gather with friends. It is very relaxed and low key. It isn't demanding. Instead, you just gradually enjoy yourself in a safe environment. Something that… well, isn't possible at the moment.
Speaking of interacting, games like Final Fantasy XIV, Phantasy Star Online 2, or Minecraft let people connect even while at a distance. With the Final Fantasy XIV, you pay a fee to go through a grand story that constantly grows and is supported by Square Enix. Phantasy Star Online 2 is in open beta in 2020 on the Xbox One, giving people in North America a chance to take their first steps into a new world together. As for Minecraft, steps taken with the Better Together update and constant updates make it a viable way to hop into a server and socialize with other people.
We also have games that allow us more control over at least a virtual life. We can become heroes, even. Persona 5 Royal is a fantastic example. This is a huge JRPG that is at least 80 hours long. It gives you a daily life to explore, complete with socialization options. But, you're also going ahead and fighting through dungeons and making the world a better place at night. Forget about the evils of the world. Disease can't hold you back. You're a Phantom Thief.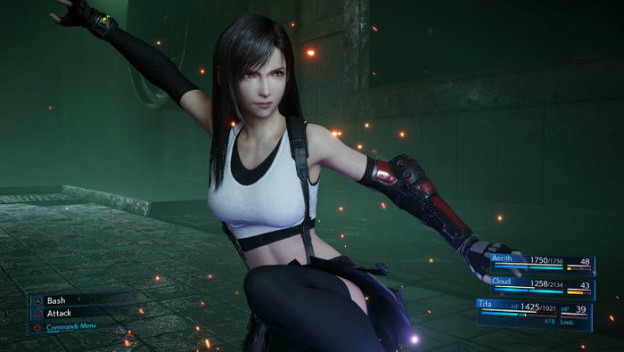 Then, there's the comfort food. Namely, it could be the Final Fantasy VII Remake. It might not be great. It won't be the full game. But it will be a prime slice of nostalgia right when we need it the most. Going on an adventure with Cloud, Aerith, Tifa, and Barret again will be like getting together with old friends. It's something we've wanted for so long, and it'll be here. It'll be a morale booster, no matter what.
Games do so much for us. Especially in dire times like these. We can enjoy entire worlds, even when trapped inside. We can socialize, either virtually or actually. Whether things are 100% fine or we're dealing with dire and unimaginable circumstances, games are there exactly when we need them to offer a momentary respite.