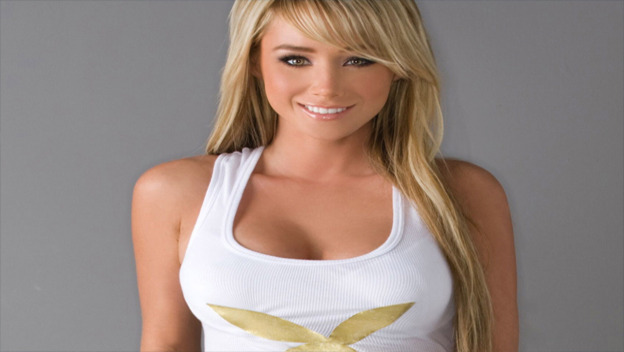 It appears that the rumors about G4's demise were not entirely overstated. On Friday, the Hollywood Reporter published an article revealing that everyone's favorite gaming-related television network is about to become extinct. NBC is planning to replace G4's game-centric programming with a television version of everyone's favorite self-congratulatory, metrosexual magazine, Esquire.
The rumor mill was in full swing after G4 announced the cancelation of Attack of the Show and X-Play, two of its longest running and most successful programs. AOTS had been on the air since 2005, and X-Play hit the airwaves in 2003, but both will get the ax at the end of 2012. Considering how foundational both of these shows are to G4's programming, many fans assumed that NBC was about to implement sweeping changes across the channel. And they were right.
But as depressing as it is to watch NBC pull the plug on G4TV, I'm confident that the gaming community will feel very little effect.
I mean, I like G4TV. I can park my ass in front of the television and soak up gaming related content 24/7, but it's not where I get most of my gaming related information. Gamers don't need a dedicated cable channel, because we have a much less antiquated piece of technology: the Internet.
Granted, G4 was a big part of gaming culture in its early days, and they've done an extraordinary job covering many of the industry's biggest events, but it currently lives in a medium that our generation is slowly starting to ignore. Television isn't going away any time soon, but the Internet is making it difficult for TV to survive, and gamers are at the center of the Internet migration.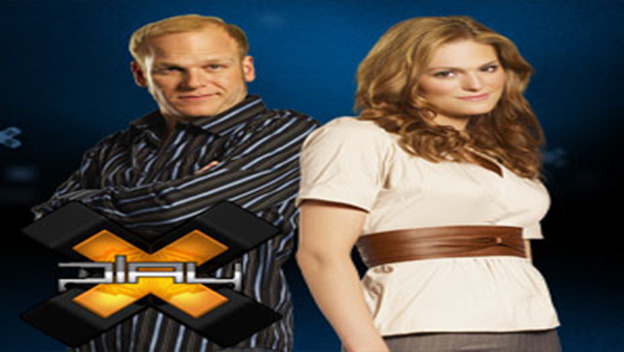 So, don't shed too many tears for G4. It was meant for a particular point in time, and that time has come and gone.
Plus, I always thought that it was a bit silly to watch a TV show about video games, when I could have been using the television to actually play games.
By
Josh Engen
News Director
Date: December 11, 2012