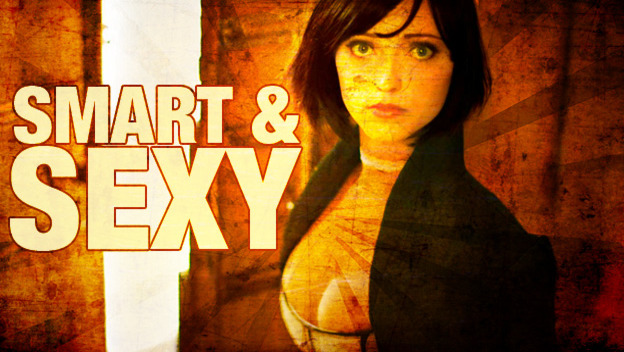 I think we all know that development studios, production companies, and marketing agencies are attempting to control all of our thoughts and actions. I may not fully comprehend the extent of their manipulation, and I probably never will, because I'm far to busy playing all of the games they tell me to buy.
Last week, our Editor Josh Wirtanen wrote a little piece about this very subject. In it, he argues that Black Ops 2 is a constant stream of minor manipulations in order to keep gamers behind the controller. Everything from the sound effects to the leveling system has been brilliantly tailored to exploit human psychology, which essentially turns us into Call of Duty-loving robots.
But it looks like 2K Games is jumping on the train of psychological exploitation as well.
BioShock Infinite isn't going to hit the market until the end of March, and the excitement that I used to feel wore off a long time ago. It's hard to be perpetually excited for a game that keeps being delayed. But 2K has figured out a clever new way to seduce me back into the BioShock fold and force me to preorder the title.
The folks over at Lazy 8 Studios have created a bite-sized version of BioShock called BioShock Infinite: Industrial Revolution. It's a puzzle game that puts you in the role of a factory worker who lives in the floating city of Columbia, where BioShock Infinite takes place.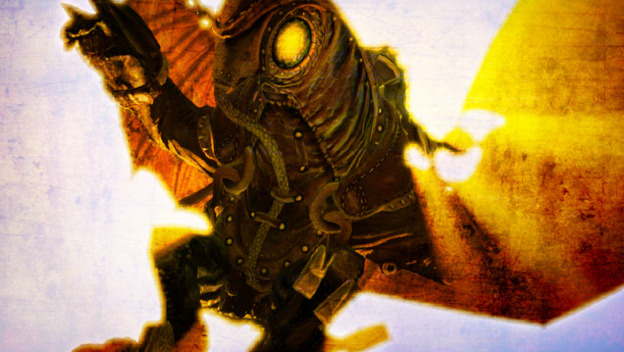 The game features 59 puzzles and, as they're completed, players will unlock special items that will be usable in BioShock Infinite once it hits the market. So, just like Black Ops 2, you're constantly being rewarded for your participation. And once you get your hands on a copy of BioShock Infinite, you'll be that much closer to your ultimate goal: BioShock greatness.
It's brilliant. I'm suddenly addicted to a game that I haven't even played. Damn you, 2K Games.
By
Josh Engen
News Director
Date: December 26, 2012